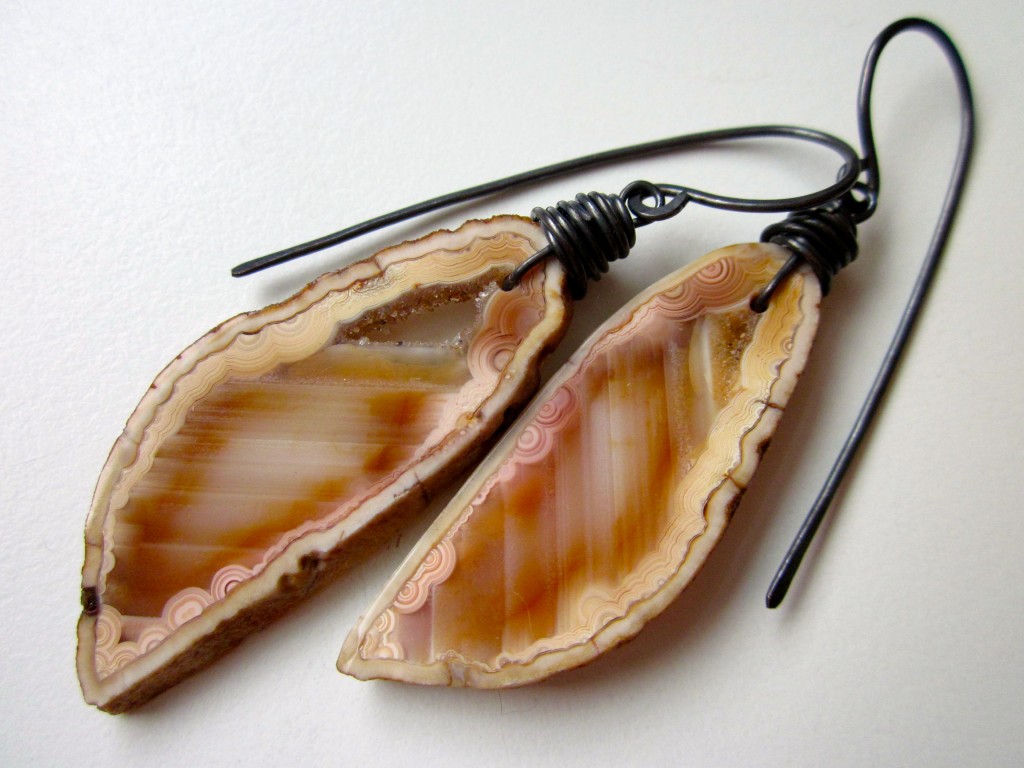 Click thru to see many more original jewelry designs by Nikki Zehler.
Continue reading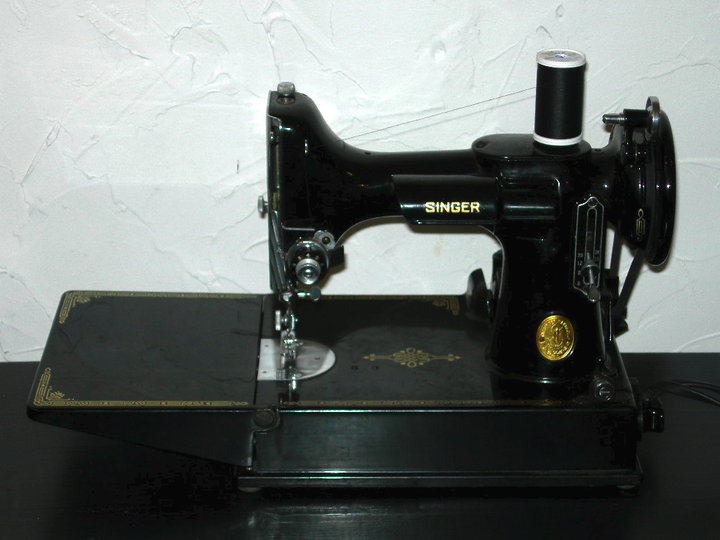 That's right, we want your clothes to fit you well. Whether you buy them from NVISION or bring in clothes from your closet, we can help you with customizations and repairs of your new and old favorite clothes. Pricing is $15/hour for clothes you bring in, or FREE for clothes you buy from NVISION (excepting […]
Continue reading
When you buy from local artists, not only do you own a one-of-a-kind piece that you won't see anywhere else, but you also invest in the local economy and the creative vitality of the region. NVISION stocks handmade items from local artists, from jewelry and clothing to purses, ceramics, greeting cards, housewares and more.
Continue reading