IF YOU'VE BEEN TO NVISION IN THE LAST COUPLE WEEKS THEN YOU KNOW

We've rearranged the floor plan of the shop and edited the merchandising throughout! General consensus so far says it "feels bigger," and it's "easier to navigate." This new arrangement will continue to go through some tweaks as we improve upon the flow and presentation, come check it out!

OPEN Saturdays and Sundays 12pm-9pm + BY APPOINTMENT.

FOR CLOTHING ALTERATIONS & REPAIR, OR SPECIAL REQUESTS, STOP IN, SEND AN INQUIRY, OR CALL TO MAKE AN APPOINTMENT!

•   •   •
ZOMBIES!
Not just for Halloween, they make a fun gift too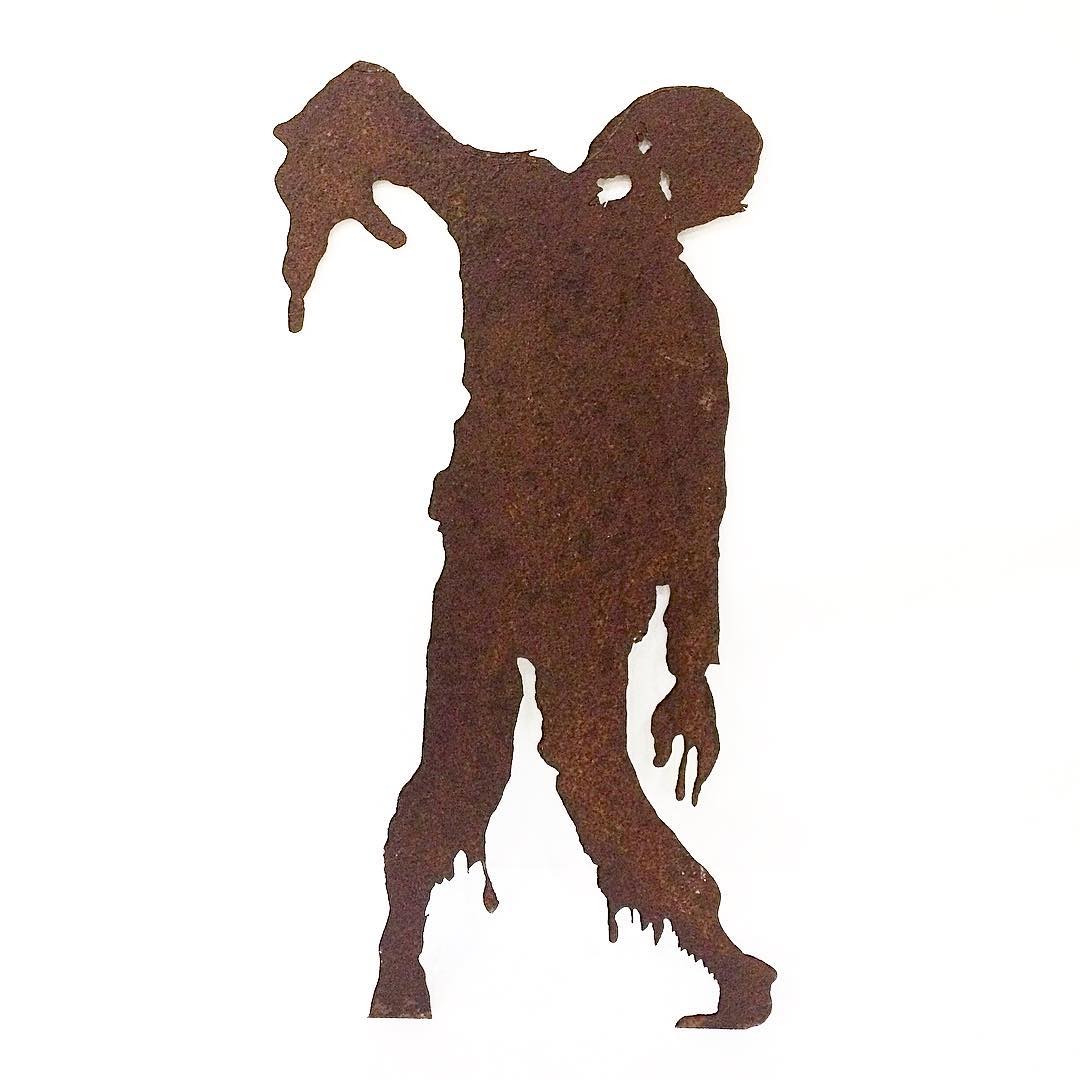 Heavy metal zombie yard art by local artist David Rice, several designs available at NVISION; each piece comes with 2 stakes to make the zombie stand up in your yard to create that rusty welcoming effect your neighbors love.

•   •   •
STAY FASHIONABLY WARM THIS WINTER

Come shop our jacket and coat selection this weekend, open Saturday and Sunday noon to 9pm.
•   •   •
–> NOW SHOWING <–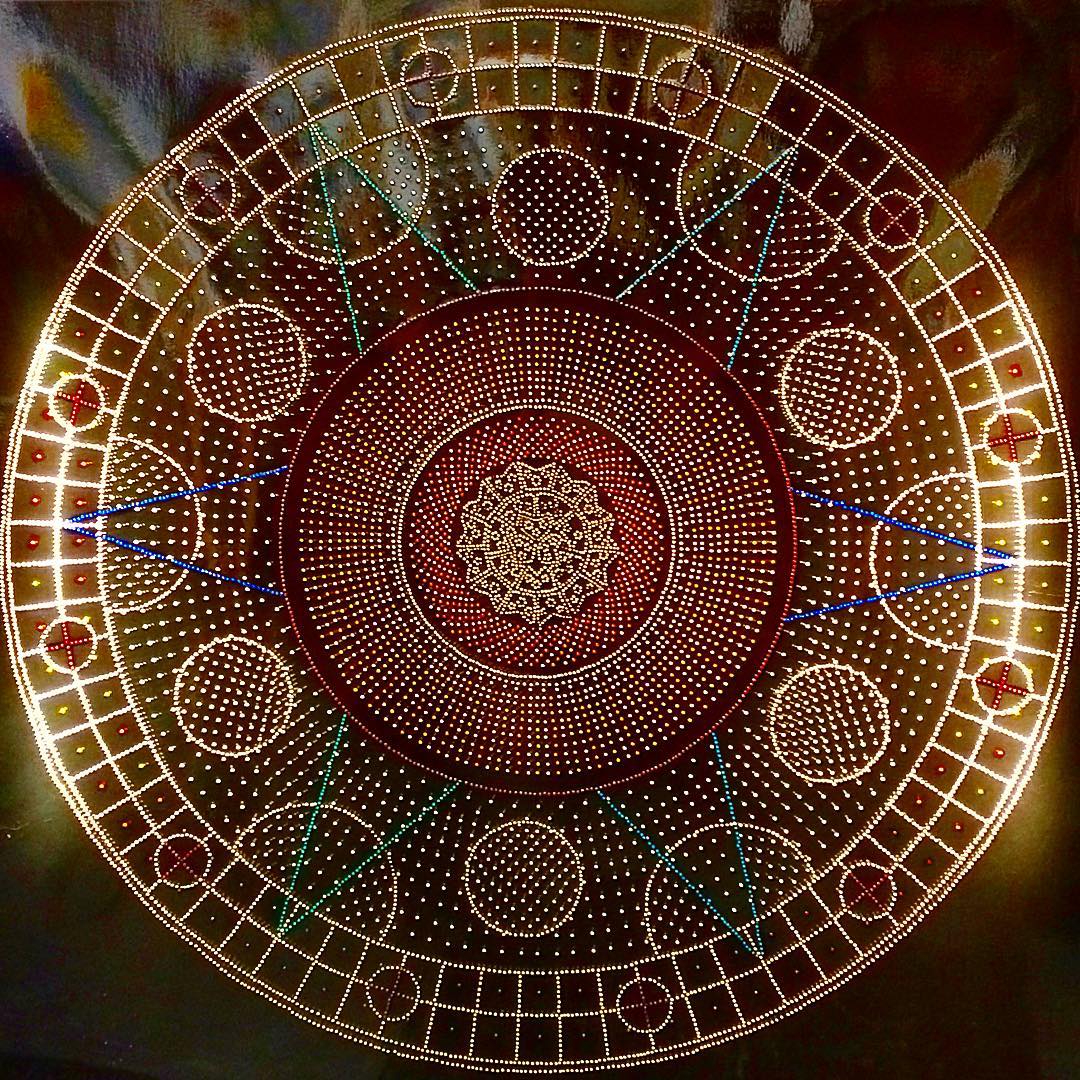 LIGHTBOXES BY MATTHEW SHELTON

Would'ja just look at that meditative energy, as seen through the creative mind of Chicago-based artist Matthew Shelton?!?  These painstakingly pin-holed lightboxes are now on display at NVISION, in a variety of sizes and designs that play with shapes, depth and color, which must be seen in person to be fully appreciated.
JOIN US FOR THE ARTIST RECEPTION,
SATURDAY NOVEMBER 17th, 6pm-10pm
PLUS
A SPECIAL MUSIC + VISUAL ART SHOW BY MATTHEW SHELTON, AS PART OF THE SUNIGHT SERIES AT THE COMET, SUNDAY, NOVEMBER 18th, 10:30pm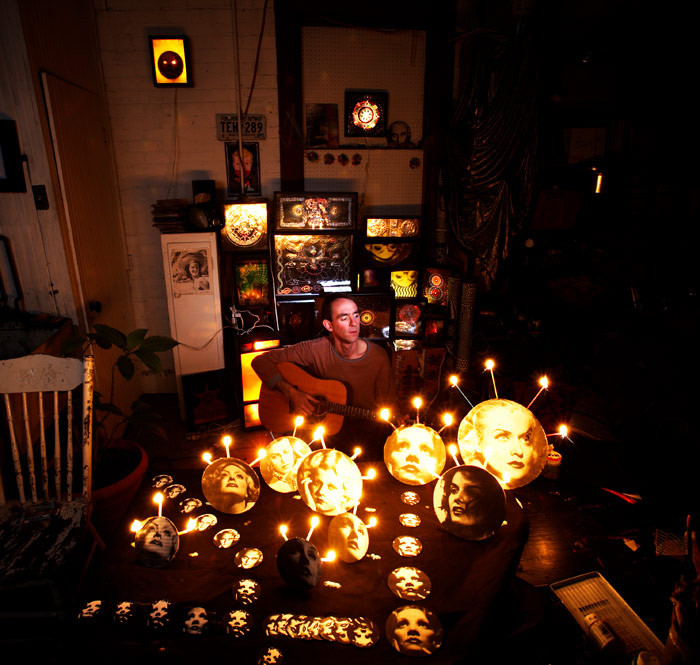 Learn more about Matthew Shelton's multi-media talents and artistry at flexyourlovemuscles.com.

•   •   •
NVISION IS OPEN
SATURDAYS + SUNDAYS 12PM – 9PM
+ BY APPOINTMENT

Keep an eye out for the latest product photos via Instagram/FB.
We are available for clothing alterations and repair jobs, no appointment necessary during weekend store hours. If you need help through the weekdays, please get in touch via social media, or email [email protected], or of course, leave a voicemail at 513-542-4577.
THANKS FOR YOUR SUPPORT!

–> FIND NVISION ON INSTAGRAM HERE <–