LIMITED HOURS AT NVISION THRU JULY

SATURDAYS + SUNDAYS 12PM – 9PM
+ BY APPOINTMENT

For the rest of July, NVISION will only be open on the weekends, Sat-Sun 12pm-9pm, and by appointment, while we do some inventory reduction and restructuring, which also means we will not be accepting new consignment at this time. We've got 10+ years of inventory to reduce and storage to go through in order to make room for new ideas, so please keep an eye out for more product photos via Instagram/FB.
GRAB A FRIEND OR TWO AND COME SHOPPING WITH US THIS WEEKEND, GET IT BEFORE IT'S GONE,
like this sweet set of vintage Blendo glassware party set with creamsicle orange fade, perfect for summer entertaining, $150 takes it home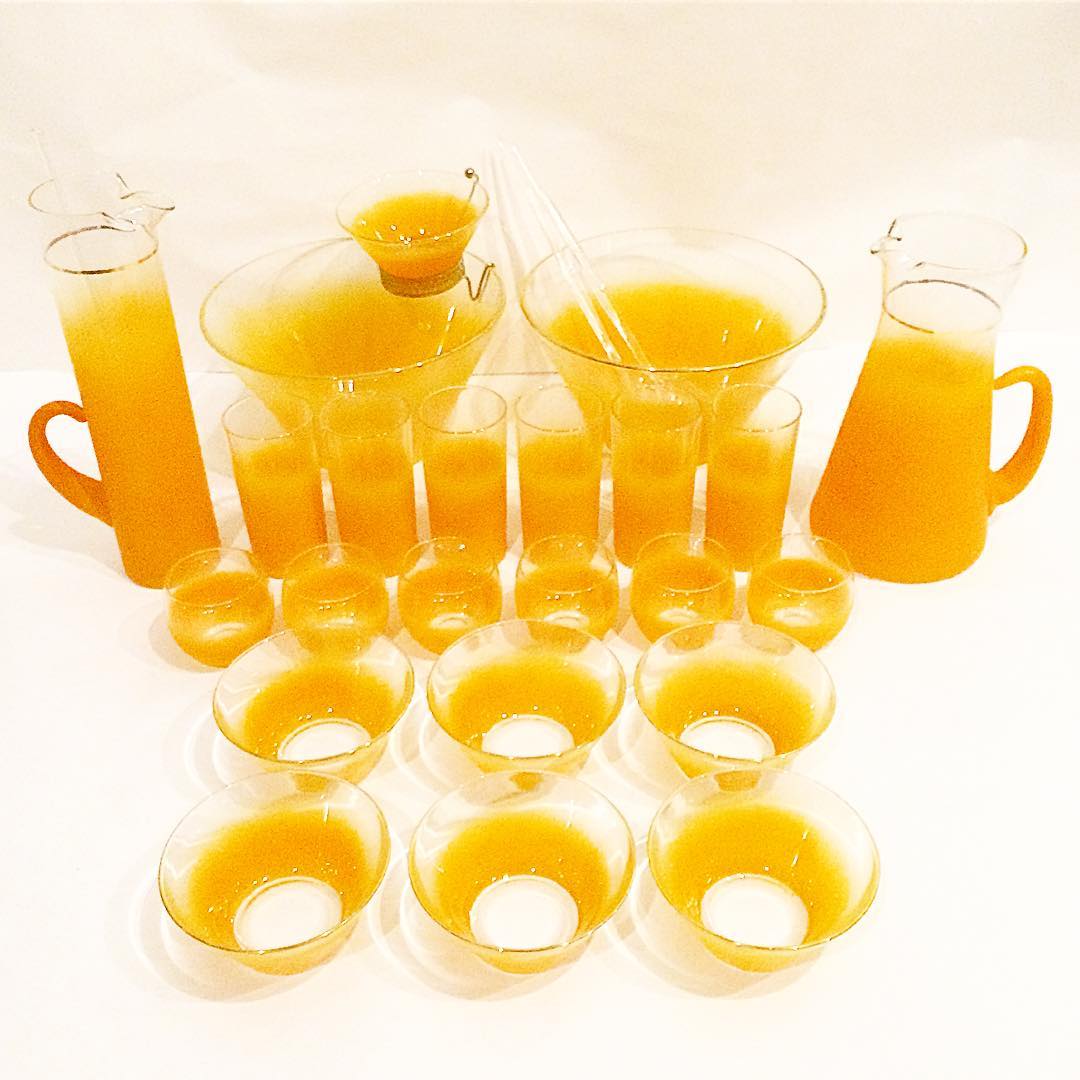 OR THESE
fun vintage Caro Nan hand painted basket purses, great for carrying a mini-picnic or just the basics :)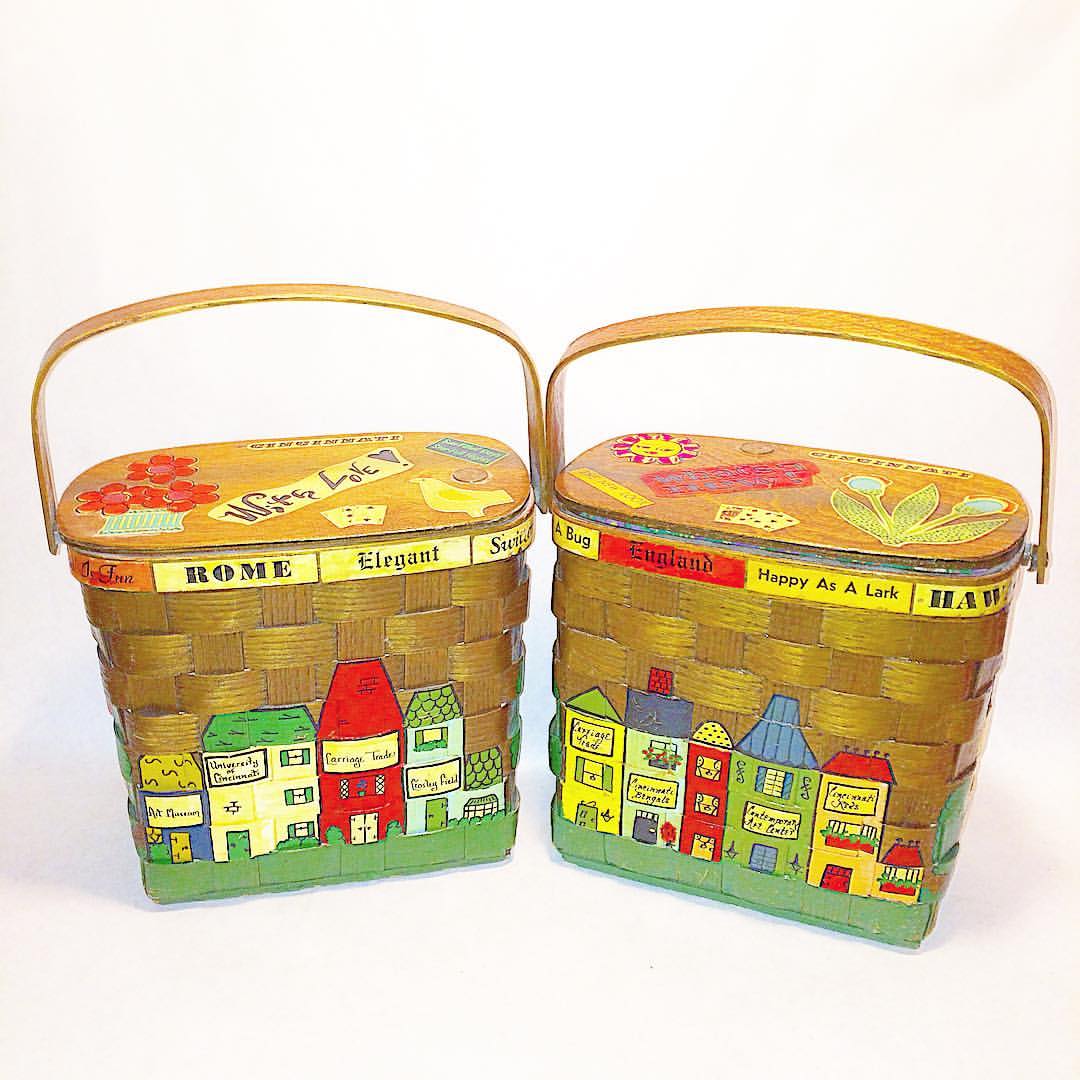 OR THESE
a trio of vintage Georges Briard mosaic plates, color is life!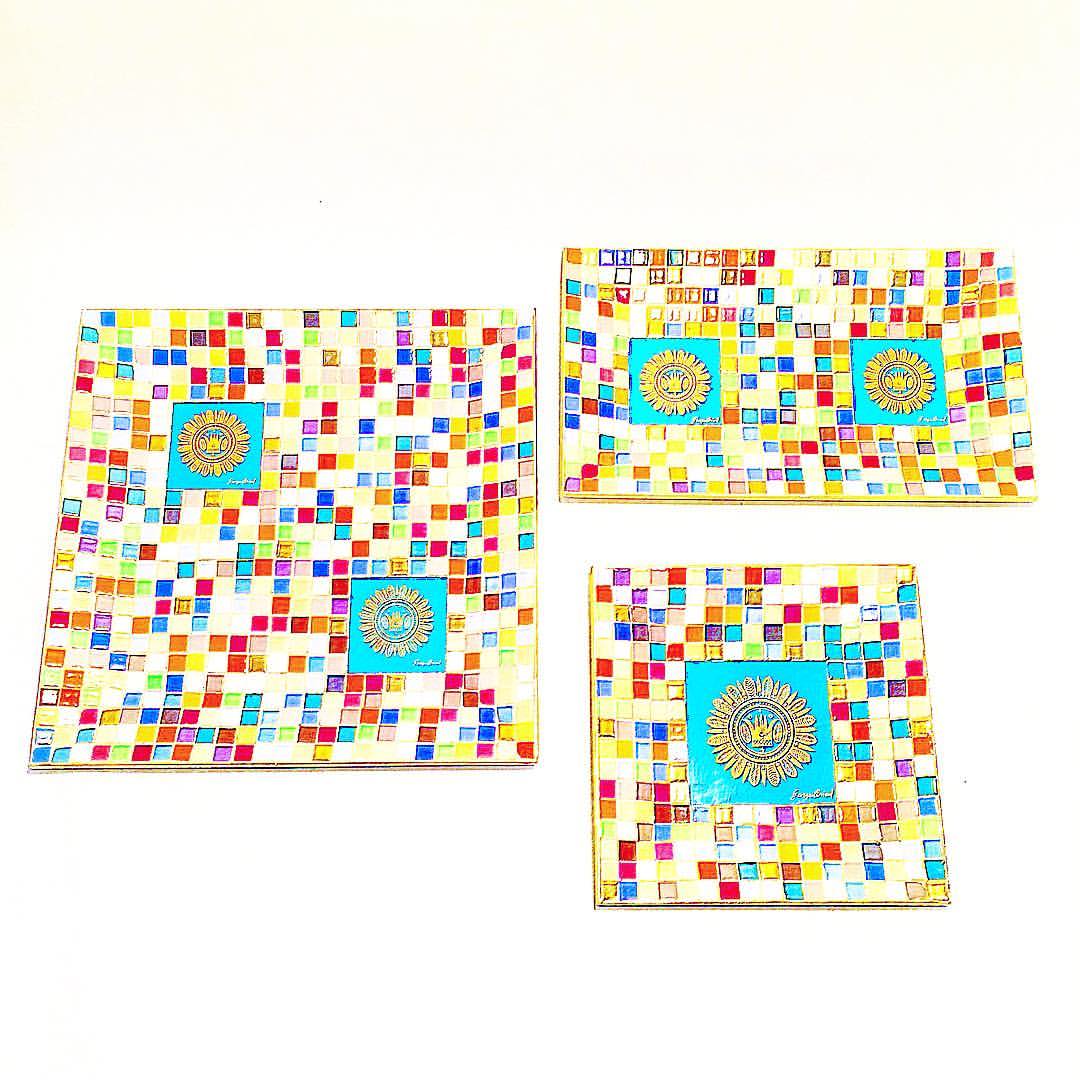 We are still available for clothing alterations and repair jobs. If you need anything through the weekdays, please get in touch via private message, or email [email protected], or of course, leave a voicemail at 513-542-4577.
THANKS FOR YOUR PATIENCE + SUPPORT!

–> FIND NVISION ON INSTAGRAM HERE <–