STOP IN THIS WEEKEND AT NVISION TO SEE THE LATEST VINTAGE MERCH PULLED FROM STORAGE

We've been digging deep during the week to return old merch to consignors, and replace it with lots of new vintage pieces from our storage collection, for your browsing pleasure. Come shop from the late summer window displays of creams • whites • metallics, and new arrangements throughout the shop.
We're preparing to make room for new HVAC installation (YAY!) and tear out of the old, so thanks for your patience while the shop has been open limited hours, weekends only, Saturday and Sundays 12pm-9pm + BY APPOINTMENT.

STILL AVAILABLE FOR CLOTHING ALTERATIONS & REPAIR, STOP IN, SEND A PRIVATE MESSAGE, OR MAKE AN APPOINTMENT!

•   •   •
THESE JUST IN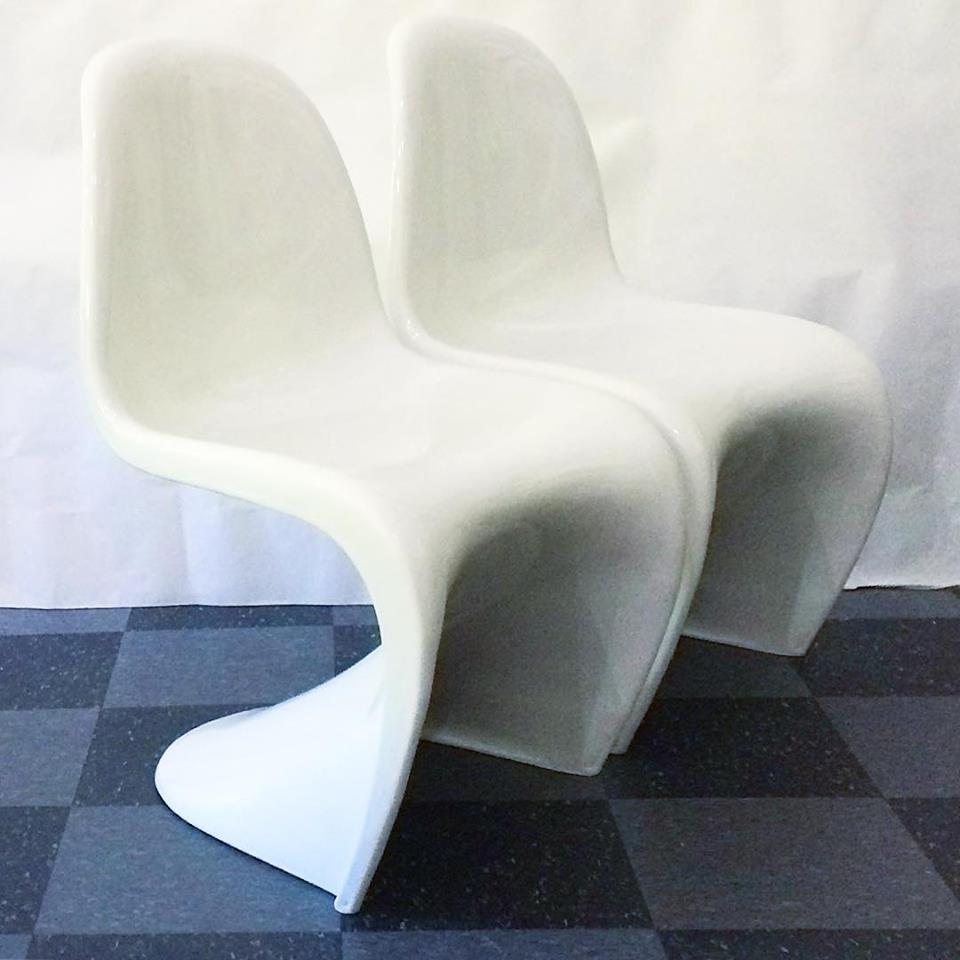 Pair of modern molded plastic chairs in the style of the classic MCM Panton chair, $100/pair

•   •   •
THESE JUST IN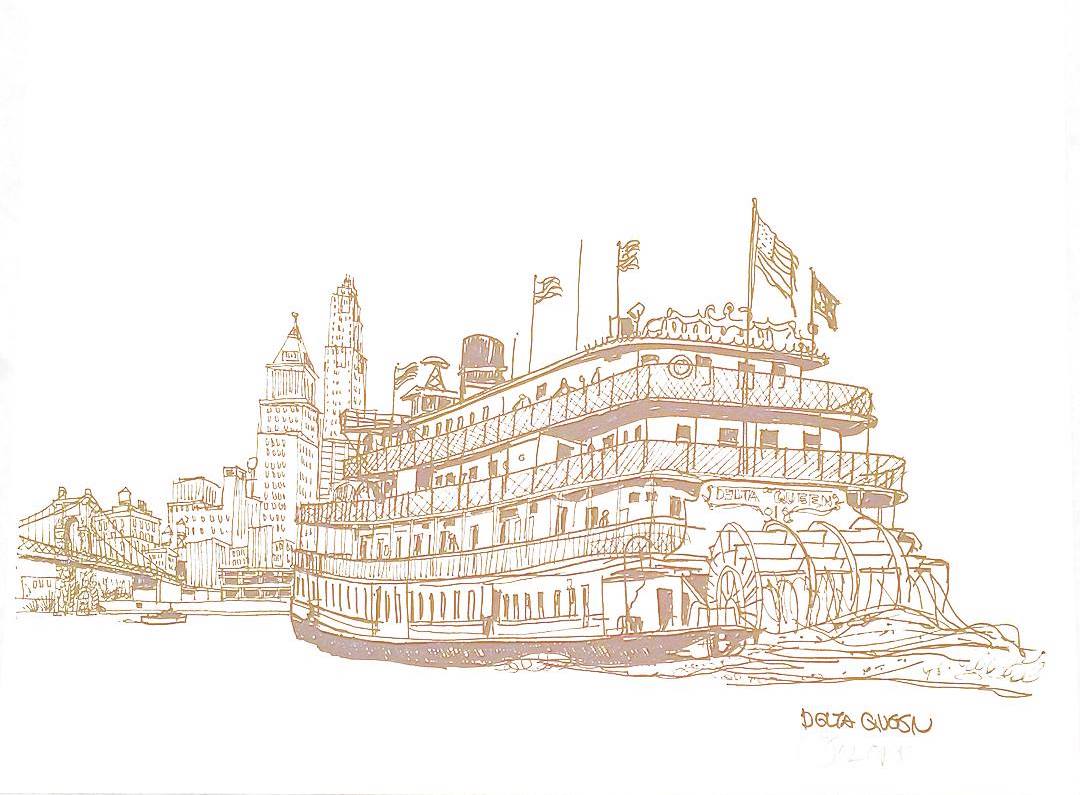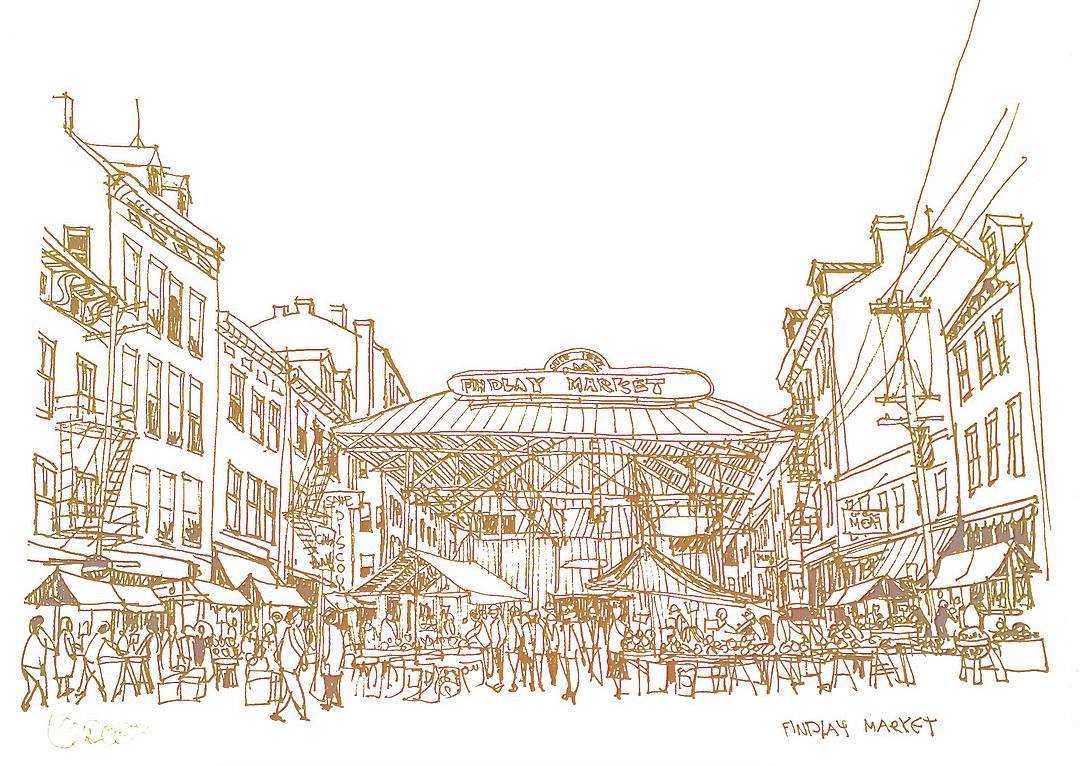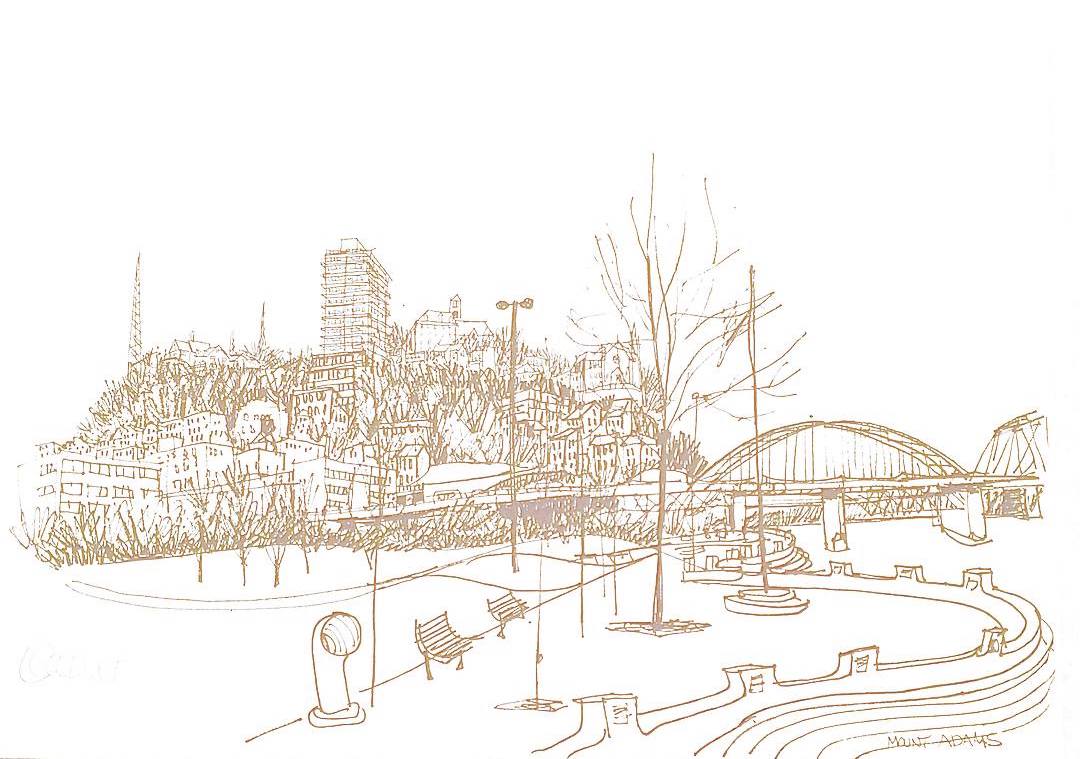 Fun vintage drawings signed by artist Bill Olendorf, of Cincinnati scenes, including Findlay Market, the Delta Queen riverboat, and Mount Adams as seen from Serpentine Wall at Sawyer Point, $25 per or $65 all 3.

•   •   •
THESE JUST IN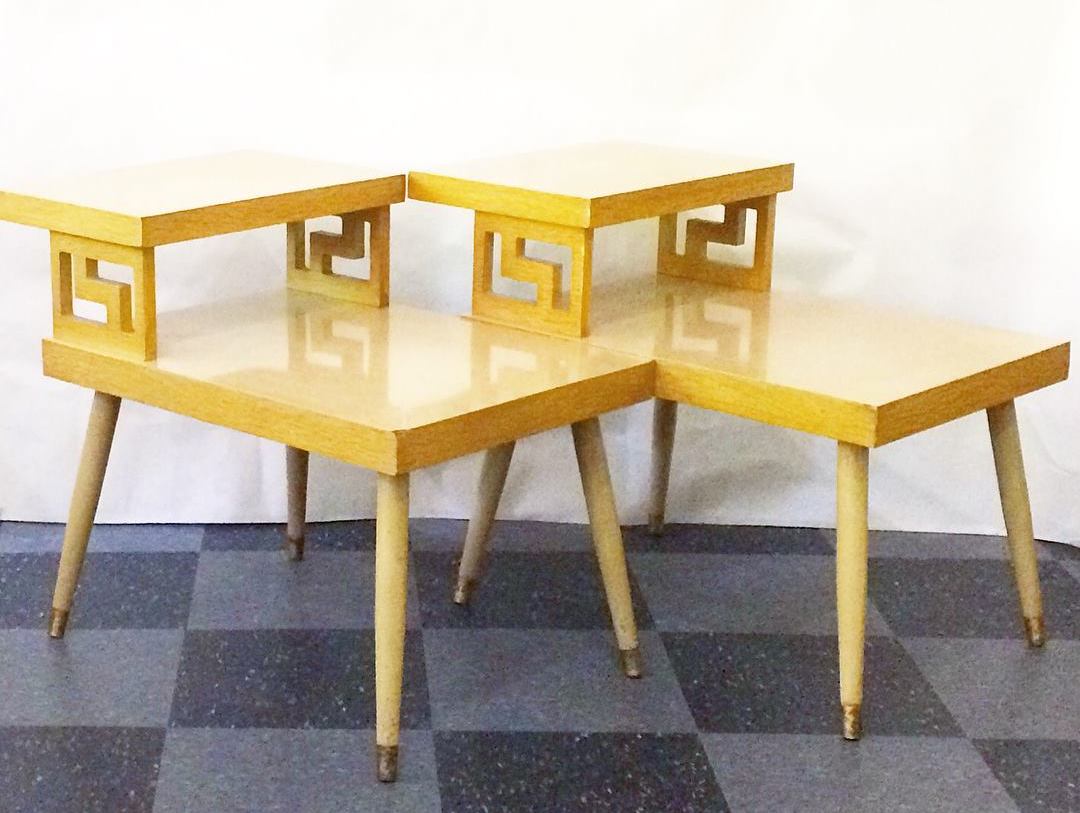 Pair of vintage blonde end tables, $65/pair

•   •   •
CLICK HERE TO READ A NICE LITTLE FEATURE ON NVISION FOR THE 21C MUSEUM HOTEL BLOG SERIES CALLED FEEDING CREATIVITY

Special thanks to 21C Museum Manager Michael Hurst for reaching out to NVISION.

•   •   •
OPEN SATURDAYS + SUNDAYS 12PM – 9PM
+ BY APPOINTMENT

Until further notice, NVISION will only be open on the weekends, while we do some inventory reduction and restructuring, which also means we will not be accepting new consignment at this time. We've got 10+ years of inventory to reduce and storage to go through in order to make room for new ideas, so please keep an eye out for more product photos via Instagram/FB.
We are still available for clothing alterations and repair jobs. If you need anything through the weekdays, please get in touch via private message, or email [email protected], or of course, leave a voicemail at 513-542-4577.
THANKS FOR YOUR PATIENCE + SUPPORT!

–> FIND NVISION ON INSTAGRAM HERE <–