ROCK YOURSELF INTO A NAP WITH THIS VINTAGE TEAK FRAME CHAIR
This gold vinyl upholstered rocking chair has just enough of a rocking span to service a need to fidget, as well as to soothe yourself or some little one into a nap, stop by NVISION this Saturday/Sunday and seat for yourself! $250 takes it home.

• • •
Join us to watch the Northside 4th of July Parade from the Comet strip mall!
The Northside 4th of July Parade starts at 12Noon, embarking from Hamilton Avenue & Ashtree, heading south down Hamilton Avenue, ending in Hoffner Park with the continuation and culmination of the Northside Rock & Roll Carnival, and it's all FREE TO ATTEND!
Join us for a front row seat along the sidewalk of the Comet strip mall where you'll have access to A/C, restrooms, Mimosas, Bloody Marys, and a full bar, as well as the Comet's full menu (food service starts at noon).

NVISION will be open briefly immediately before and after the parade.
• • •
The summer season calls for color, energy, and playfulness, as with vintage Lilly Pulitzer garments!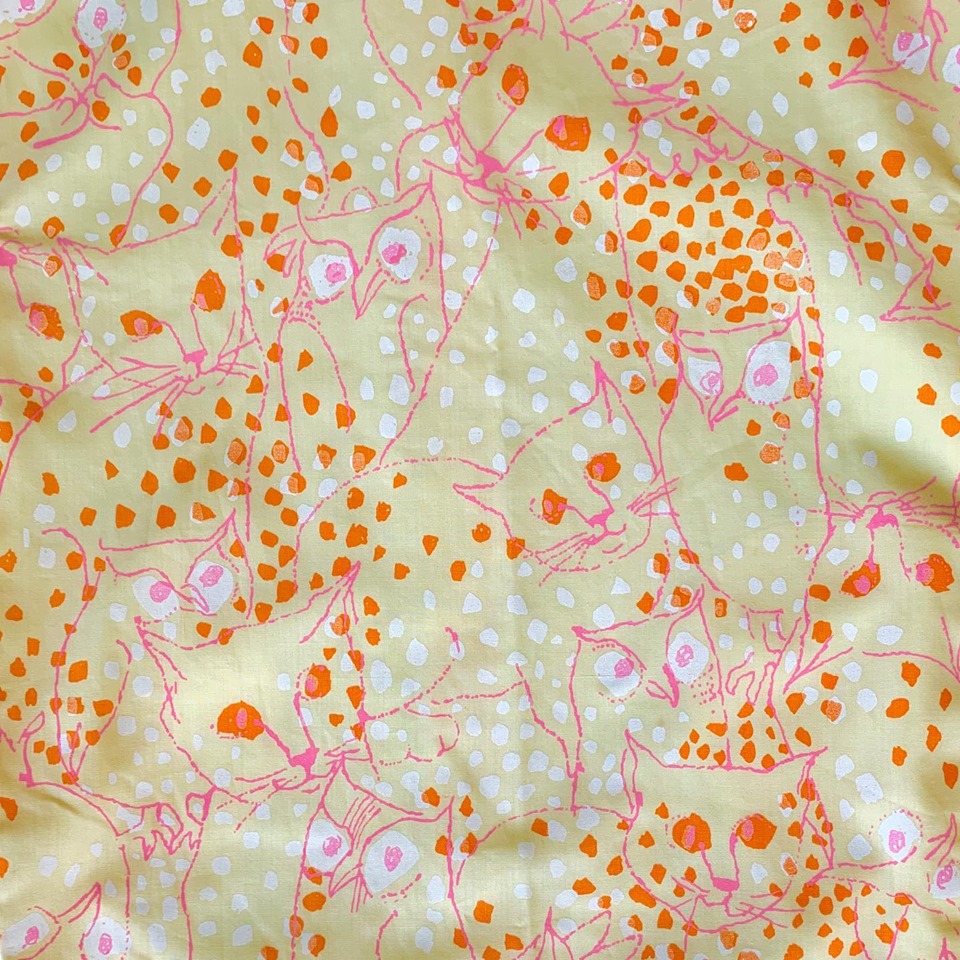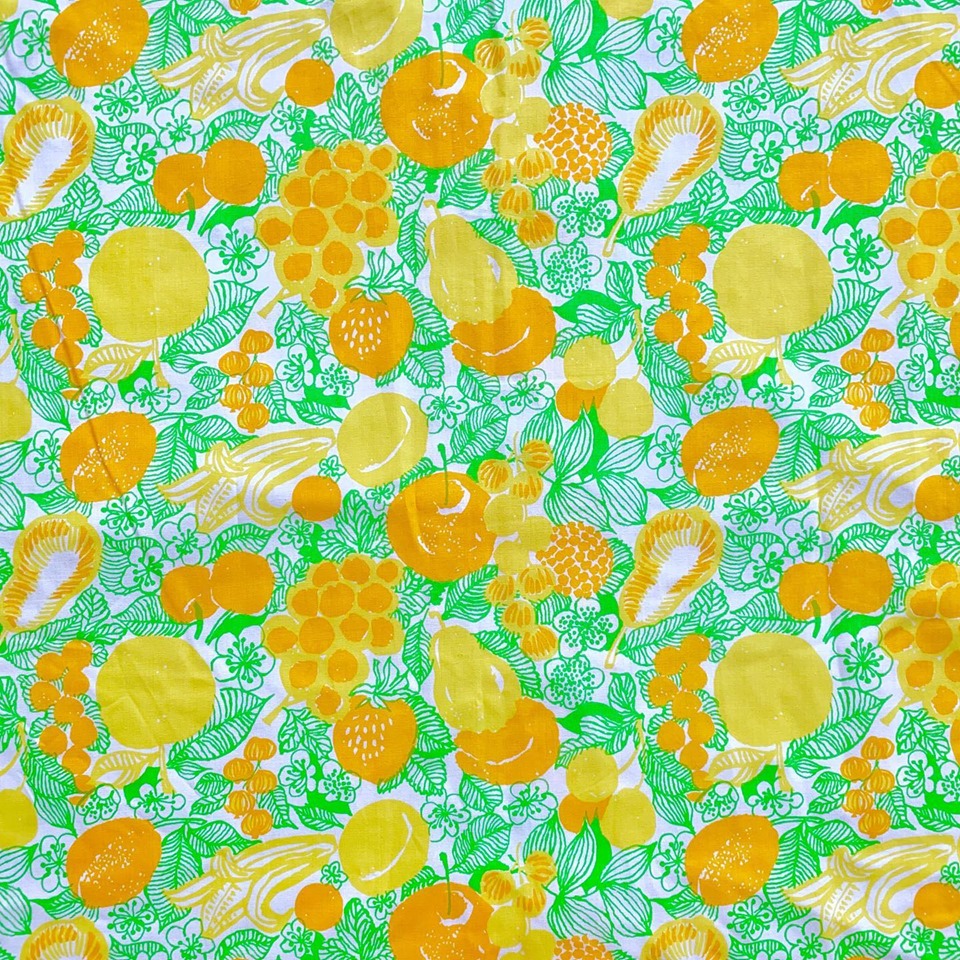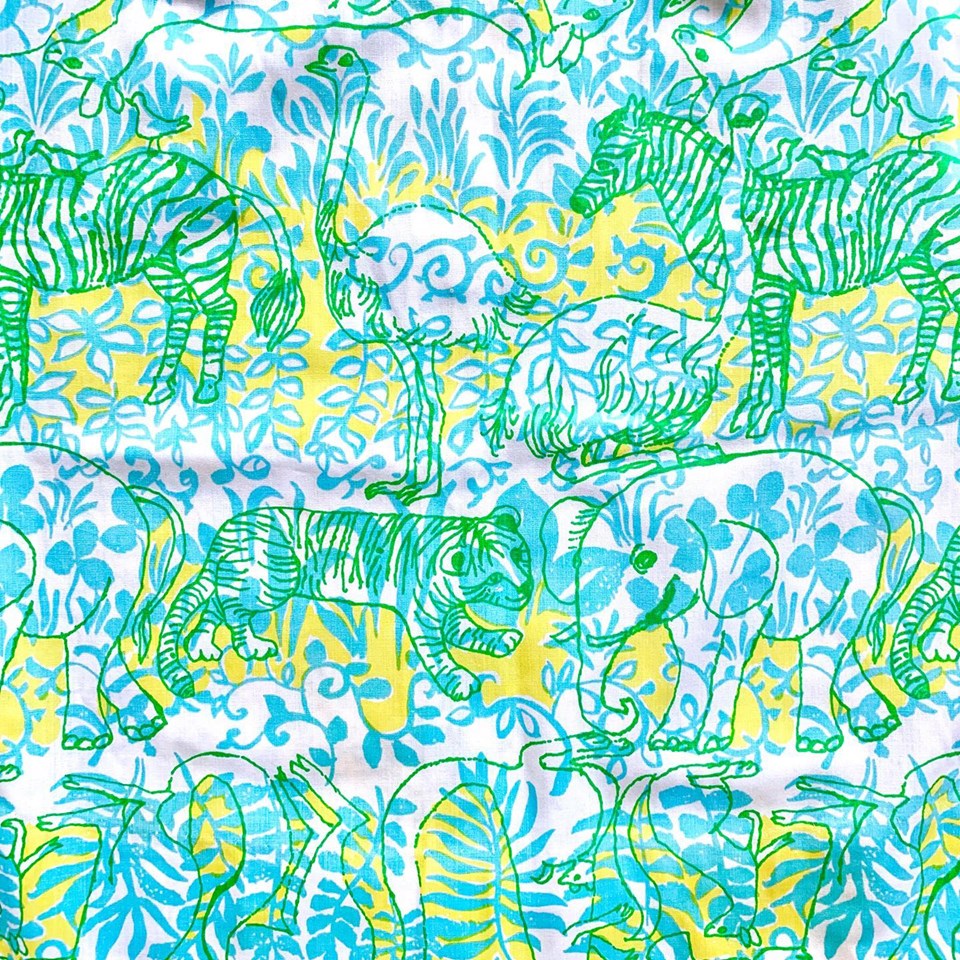 Summer is officially here, as evidenced by the oppressive heat and humidity, so thought this batch of vintage Lilly Pulitzer garment snapshots is fitting since they all scream of Florida, where Lilly got her start. According to the brand's website, "Lilly Pulitzer is for you if your go-to mood is happy, colorful and free."
We've got an assortment of these dresses and skirts in a range of sizes and lengths, check them out this weekend during store hours!, in a wide variety of sizes and styles.
• • •
-> SHOP WITH US <-
SATURDAYS + SUNDAYS 12PM – 9PM
+ WEEKDAYS BY APPOINTMENT
private shopping • clothing alterations • personal styling
TO MAKE AN APPOINTMENT, call or text 513-542-4577, email [email protected], or message via social media.
–> FIND NVISION ON INSTAGRAM HERE <–
–> FIND NVISION ON FACEBOOK HERE <–