W H I T E . L E A T H E R . F U R N I T U R E .
Oh yeah!
This contemporary white leather and chrome frame set of sofa and matching club chair, feels so rich and comfy, stop by NVISION this Saturday/Sunday and seat for yourself!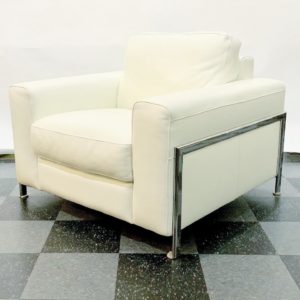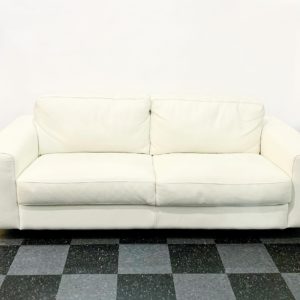 • • •
It's poooool season!
Come browse our selection of vintage play suits, swim suits, and swim tops, in a wide variety of sizes and styles.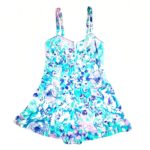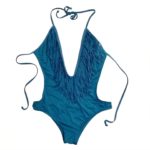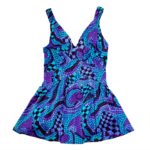 • • •
OH! WHAT A NIGHT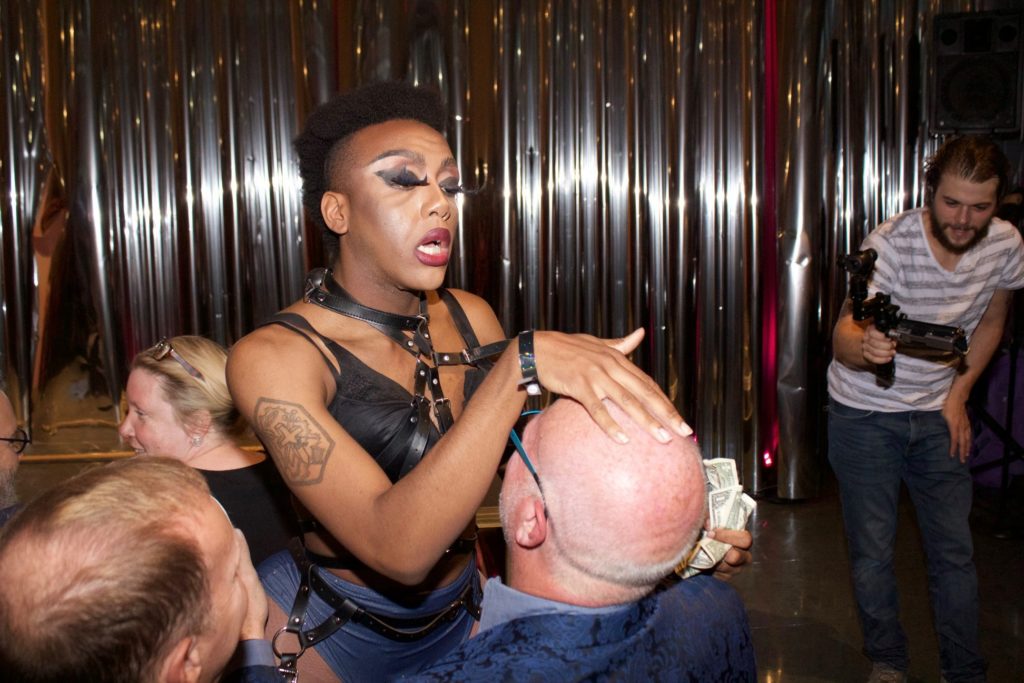 Thanks to all who came out for REBEL REVEL at the Weston Art Gallery, it was a delight!
CLICK HERE TO SEE A SHORT VIDEO of a portion of NVISION's portion of the event (captured by James Taylor).
If you are on Facebook, CLICK HERE TO SEE PHOTOS captured by Eric Deller, and CLICK HERE TO SEE PHOTOS captured by Scott Dittgen.
It really was a super fun stage show set amongst a dazzlingly tall Mylar curtain backdrop, and suspended disco ball, featuring performing artists and models activating the temporary stage in the Weston's voluminous street level gallery space, including drag performances by ODD Presents and regional drag performer friends, plus male illusionist Alexander Cameron, burlesque by Ginger LeSnapps of the Cin City Burlesque, more playful burlesque by brand new Smoke & Queers, runway shows from Yours Truly's NVISION and NYC's LACTIC Incorporated, and the latest stylings by costume and wig designer Stacey Vest of Sweet Hayseed's Wearable Wonders, whew!
—
LAST CHANCE TO SEE Rachel Rampleman's exhibition "Oh! You Pretty Things," on display at the Weston Art Gallery until SUNDAY JUNE 16th – MORE INFO HERE
• • •
–> 4th of JULY <–
The Northside 4th of July Parade, and Northside Rock & Roll Carnival (7/3+7/4) are coming up quick!
Be in the parade or watch from the sidelines! This annual community parade starts at 12Noon from Hamilton & Ashtree, heading south down Hamilton Avenue, ending in Hoffner Park with the continuation and culmination of the Northside Rock & Roll Carnival, and it's all FREE TO ATTEND!

This family friendly 2-day holiday is an opportunity to create your own picnic along the parade route, OR in the park during the carnival, OR grab food & drink at one of your favorite establishments in the area, OR check out the food vendors in Hoffner Park as part of the Northside Rock & Roll Carnival.
NVISION has even created already, finally, ahead of time, RED WHITE & BLUE window displays to help get you in the spirit for the holiday, for visual delight if nothing else, even if your feelings about the Good Ole U. S. of A. aren't so proud right now. Photos to come forthwith!

• • •
MORE LIGHT-HEARTED FUN THIS WEEKEND AT THE COMET STRIP MALL
In addition to visiting NVISION, on Saturday you could also time it to check out the art opening next door at Thunder-Sky Inc. for the exhibition Call & Response 6pm-10pm (think artist + chainsaw + wood log + paint, PLUS new work by Antonio Adams responding to each artpiece in his own signature style).
OR on Sunday, you could enjoy a comedy showcase next door at the Comet, post brunch, with Bombs Away! Comedy, a monthly event called Biscuits & Gravy, featuring 3 of Cincinnati's top comics to perform for you as you let your brunch settle. Brunch service STOPS at 2PM, so arrive early to place an order, as seating is limited and first come first serve.
• • •
-> SHOP WITH US <-
SATURDAYS + SUNDAYS 12PM – 9PM
+ WEEKDAYS BY APPOINTMENT
private shopping • clothing alterations • personal styling
TO MAKE AN APPOINTMENT, call or text 513-542-4577, email [email protected], or message via social media.
–> FIND NVISION ON INSTAGRAM HERE <–
–> FIND NVISION ON FACEBOOK HERE <–