THIS JUST IN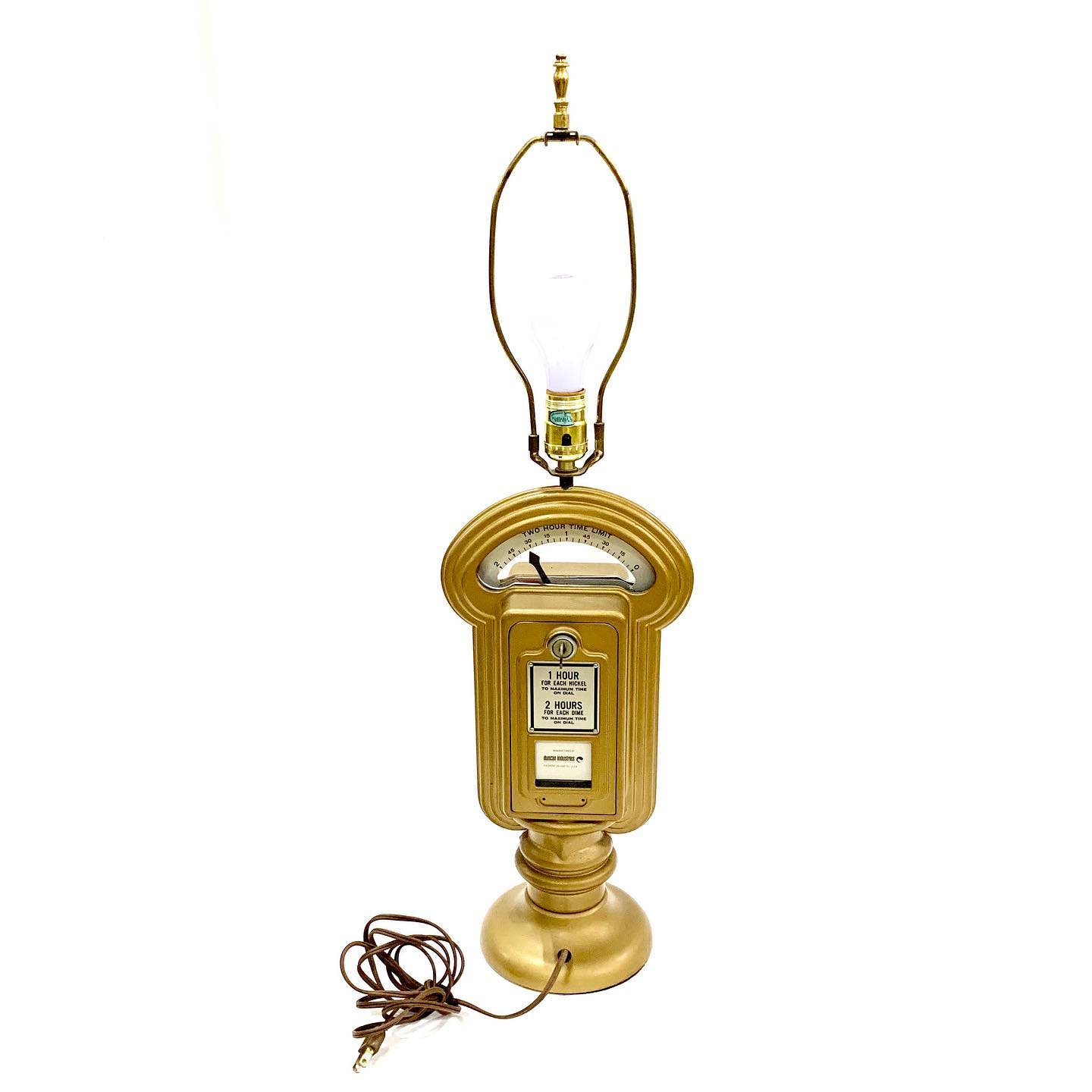 Betcha didn't know you always wanted a vintage Duncan Miller parking meter lamp! You feed it with coins just like a regular parking meter, 5 and 10 cents works fine, and it gives you up to 2 hours with the light on, plus it comes with the key so you can access the change inside anytime. Ingenious fun hack!
• • •
THESE JUST IN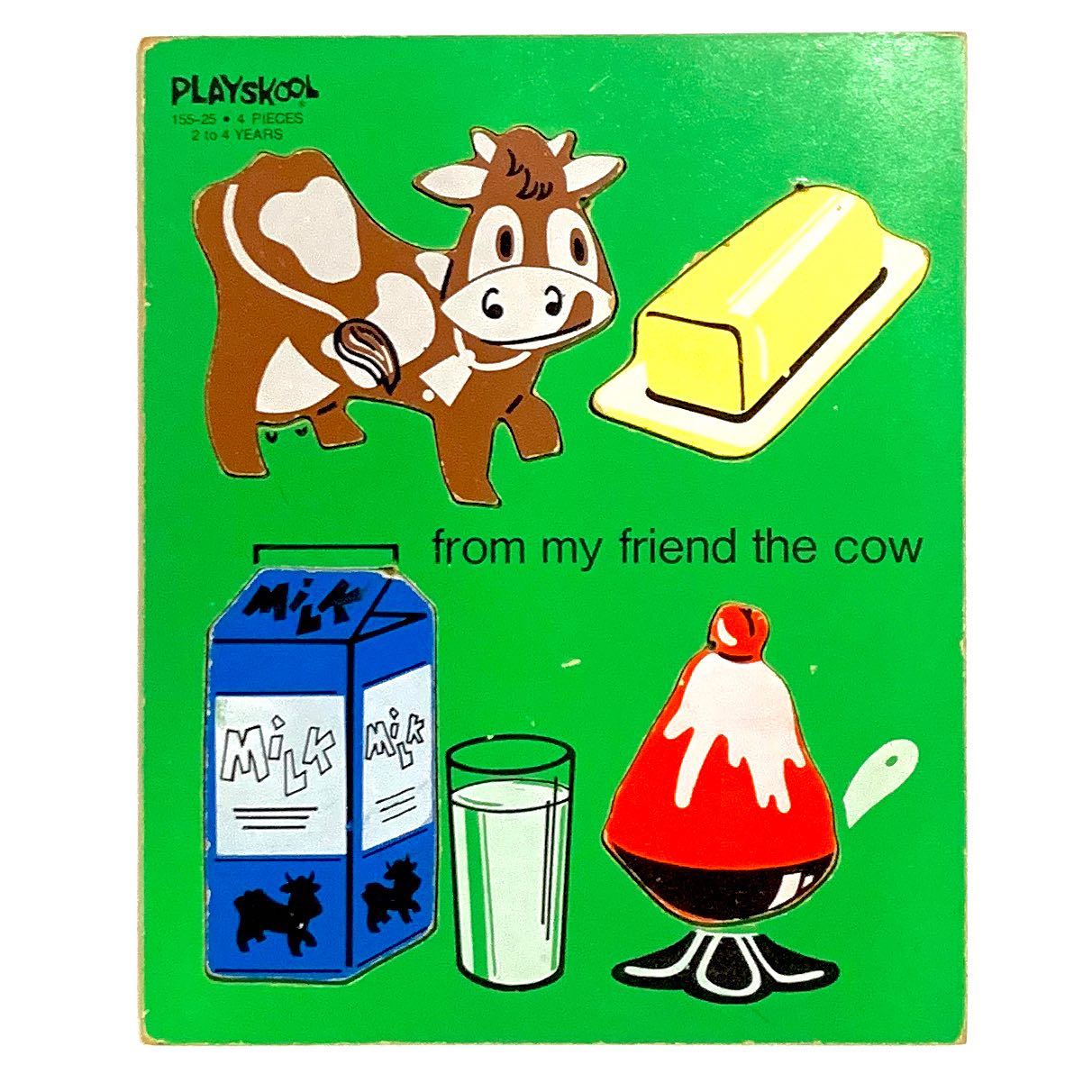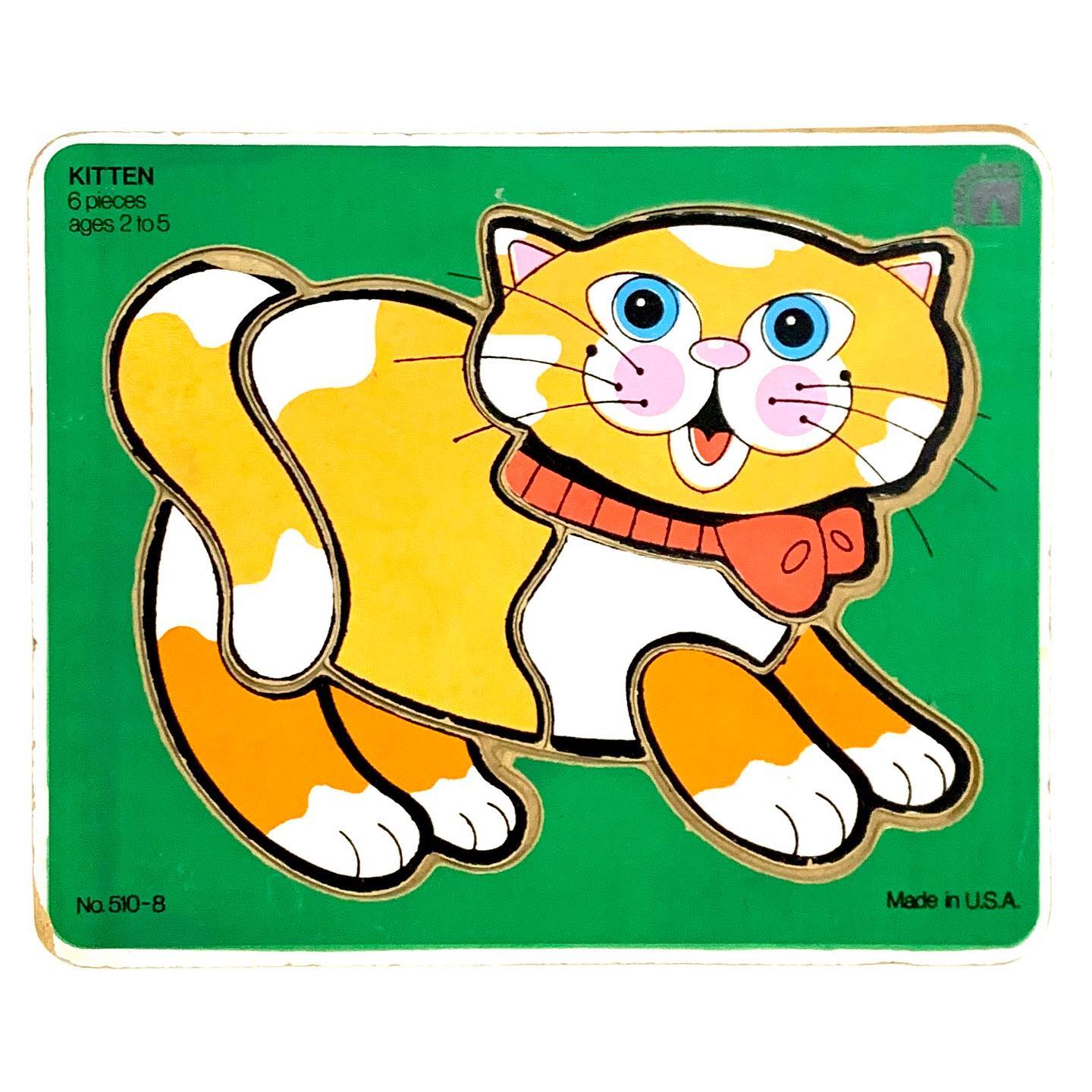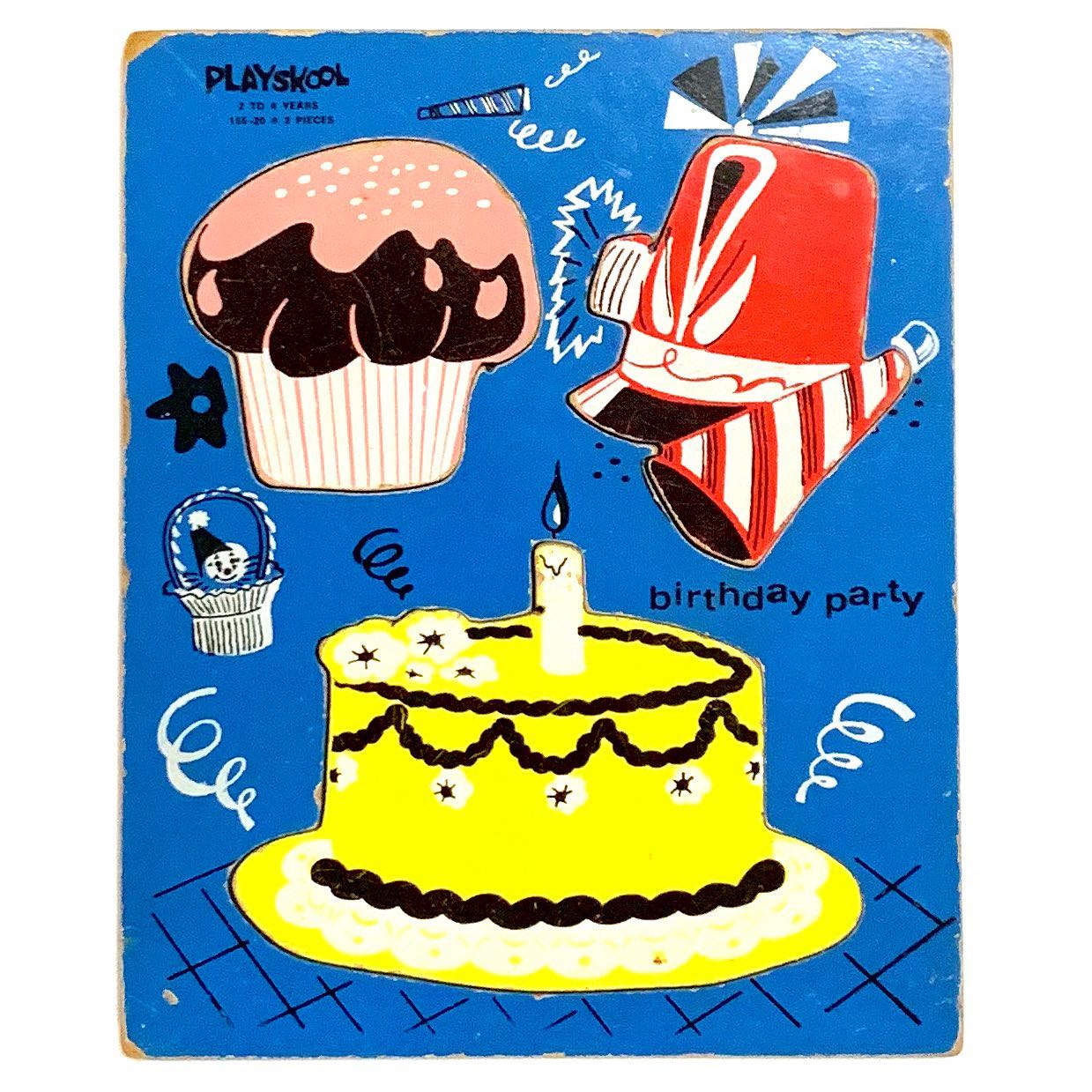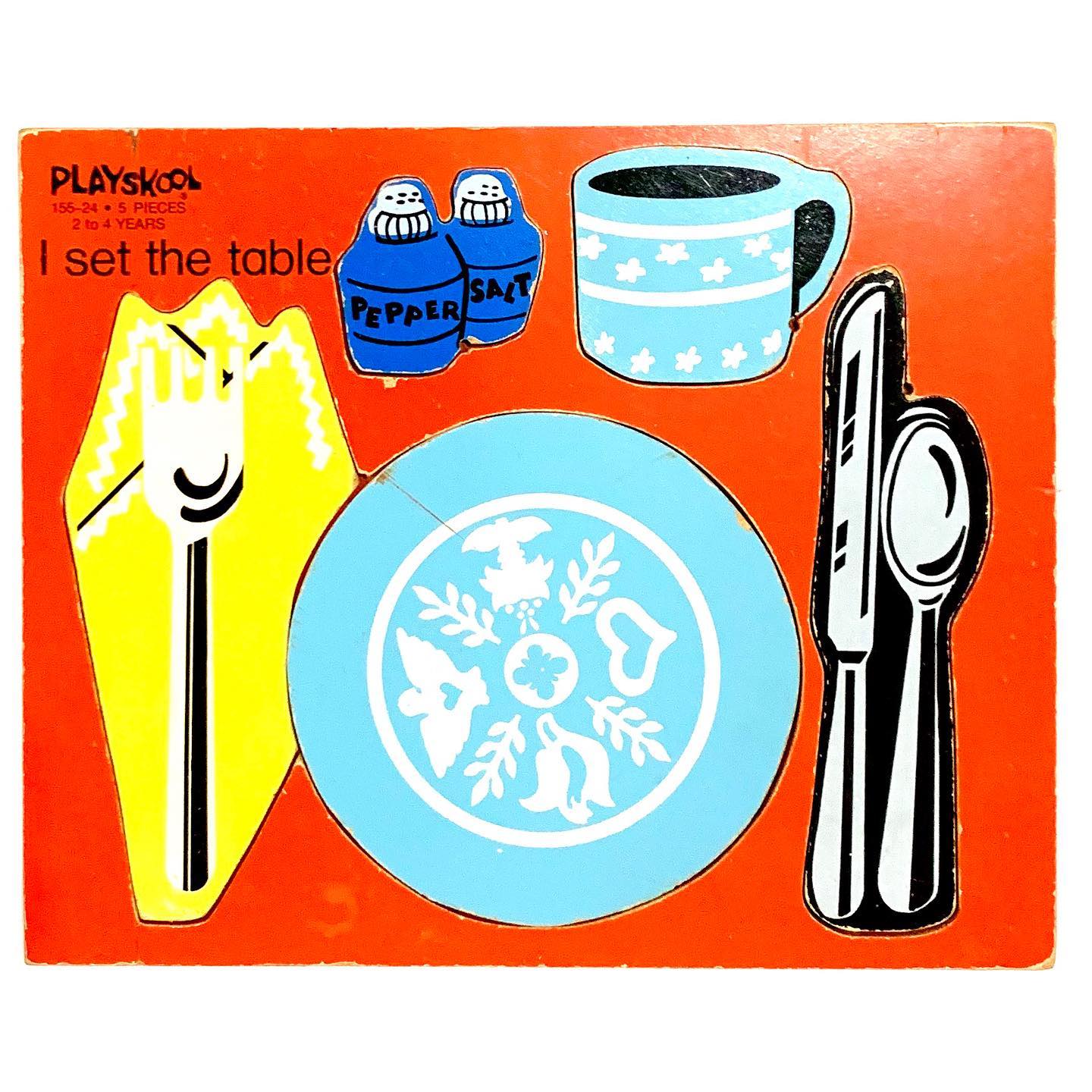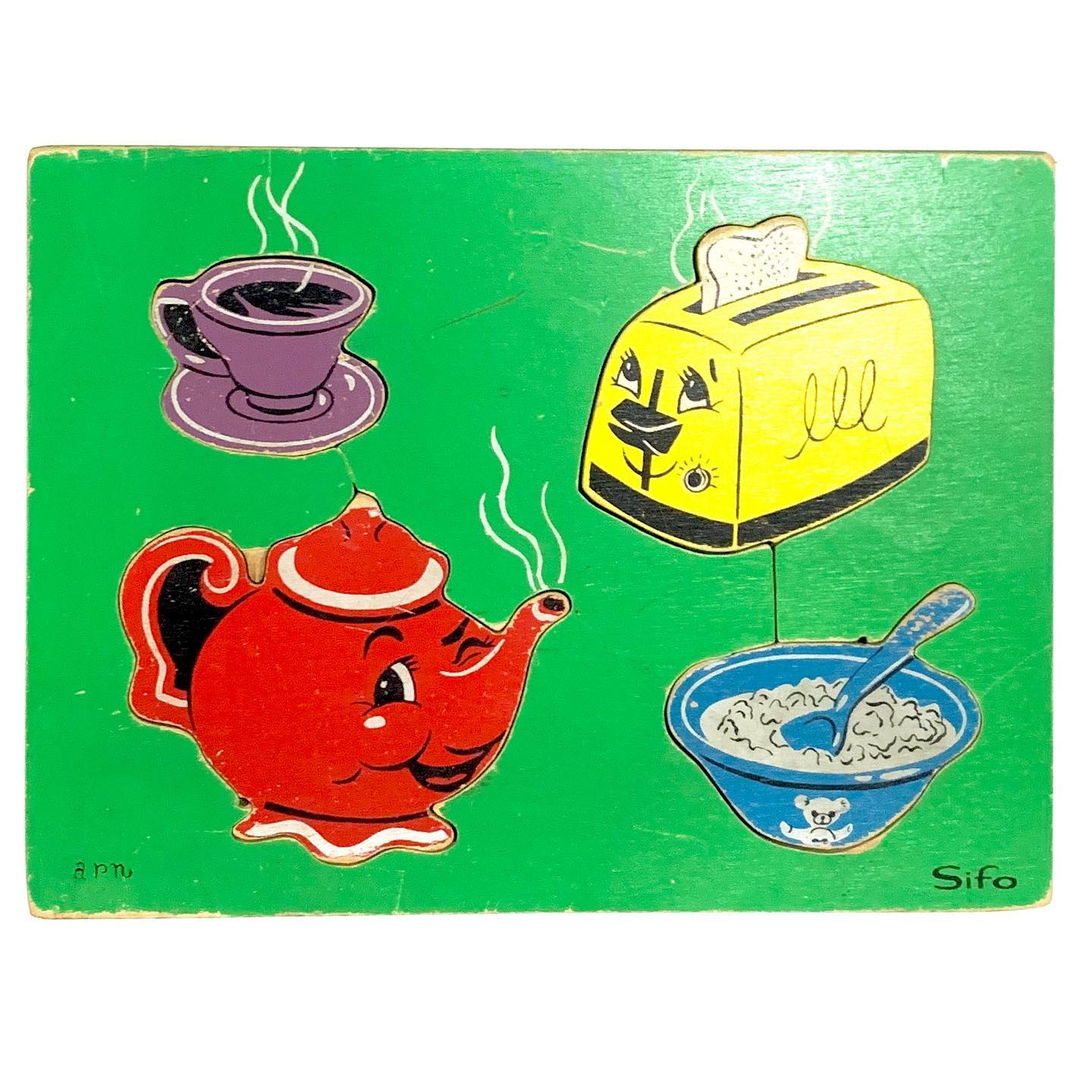 Here's a sample of a new batch of vintage toddler puzzles now in the shop, that can help kids learn how to be "spatial"  ;) 
From Playskool, Sandberg, and Sifo, there are 15 different designs available. These could be a good fit as a collection, for use in a waiting room, community space, or just hang on the wall to enjoy the fun colorful graphics!
• • •
SEWING MAGIC ISN'T JUST FOR HEMS!
> tragedy turned on its head <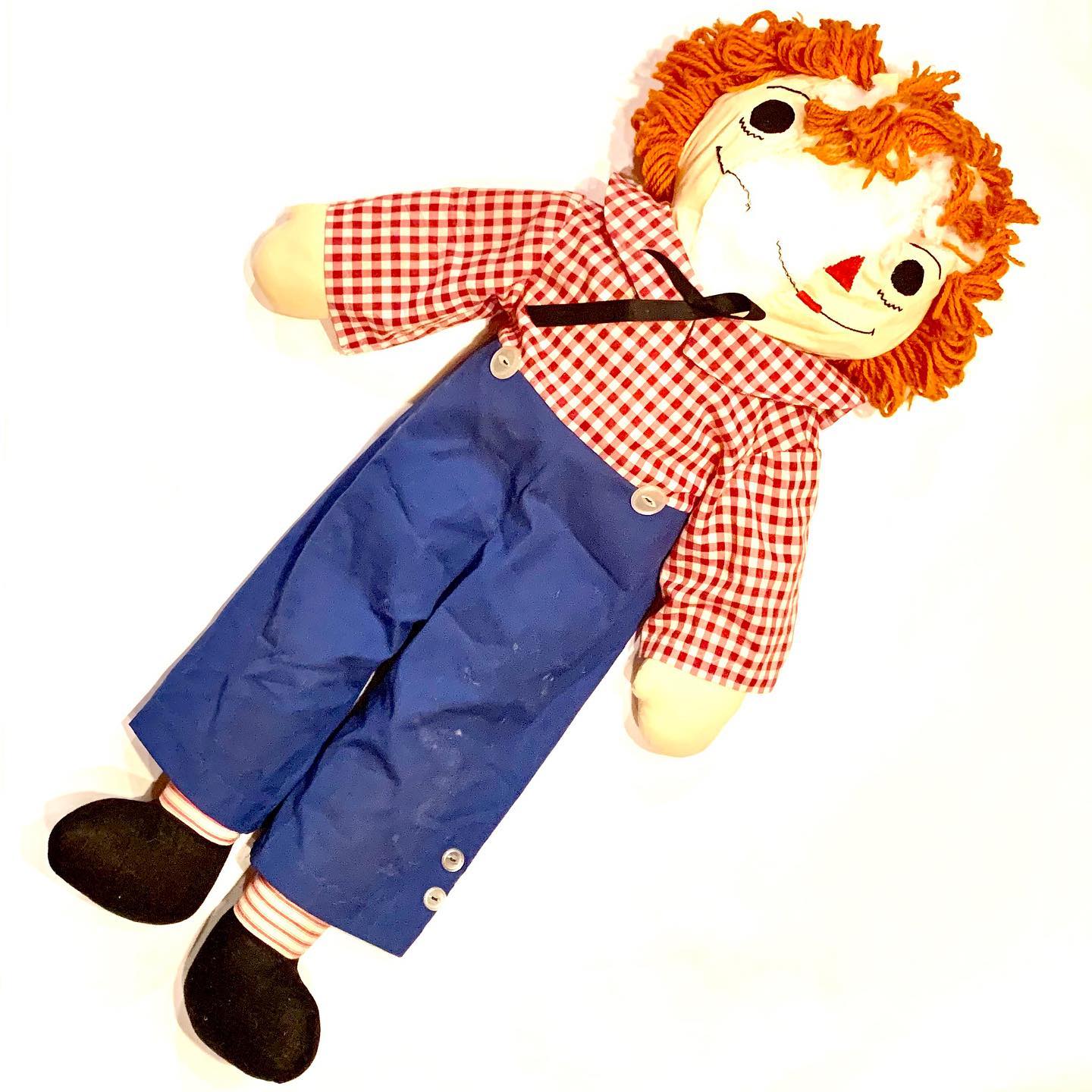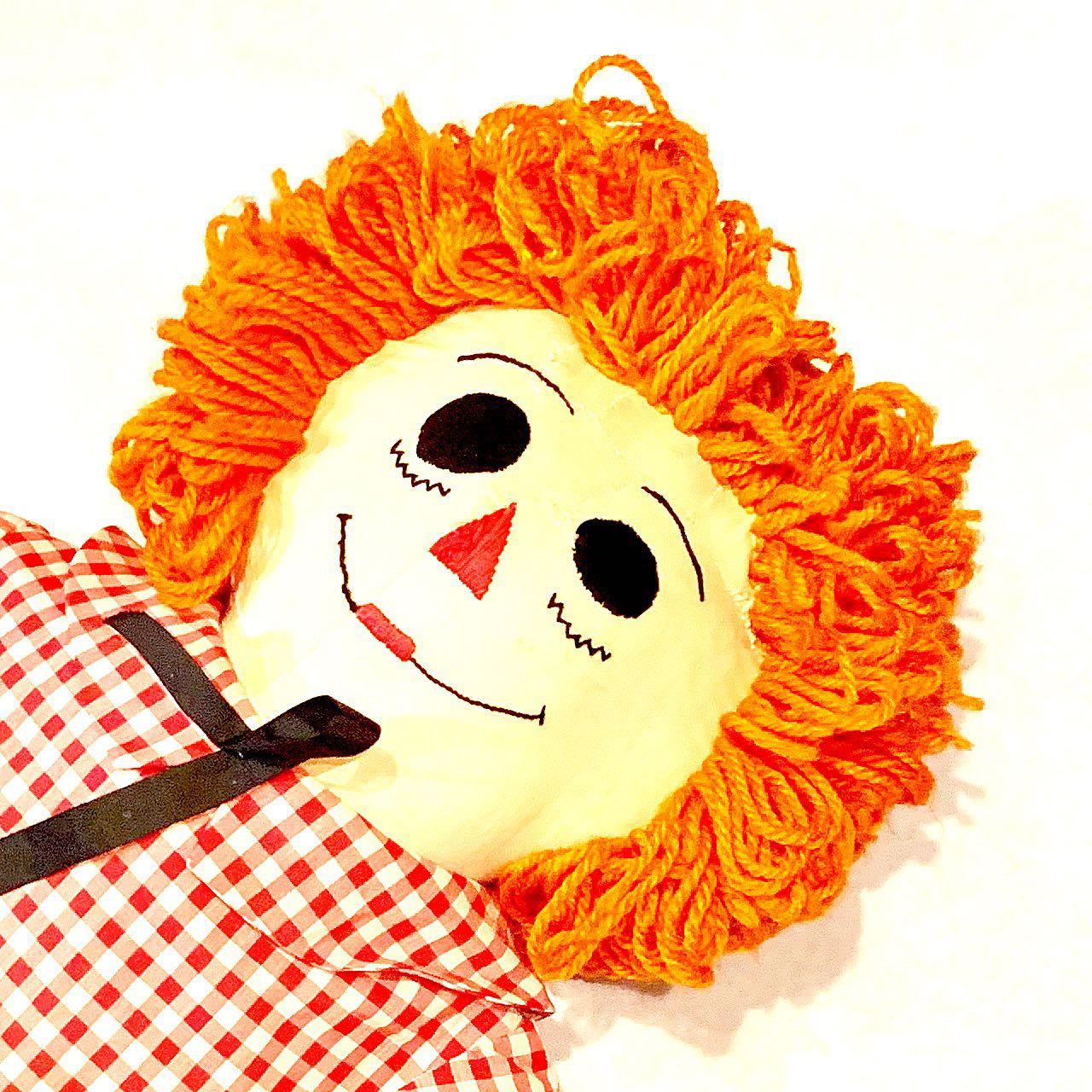 Before and after pics, this guy recently got out of surgery and is being loved on again! He came into the shop in the arms of his teary eyed companion owner who was hoping for a miracle, as the doll was especially handmade for her by her aunt many years ago, along with a matching Raggedy Ann, both about 3 feet tall. Unfortunately Andy had his face ripped apart by the owner's jealous dog, but is now restored to his original glory, only scarred by stitches. Hard to tell by the photos, but this face was shredded well back into the hair. Look at him now!

• • •
Sundays in Northside –> you already know the Sunday Funday of Comet brunch + browsing at NVISION, but did you know there's all this other activity in the neighborhood on Sundays to roll into your rotation?
"Whether you want to start your Sunday with a caffeinated jolt, or sleep in and join friends for a late brunch followed casual shopping, Northside has plenty of Sunday Funday options for you!"
Read all about it HERE!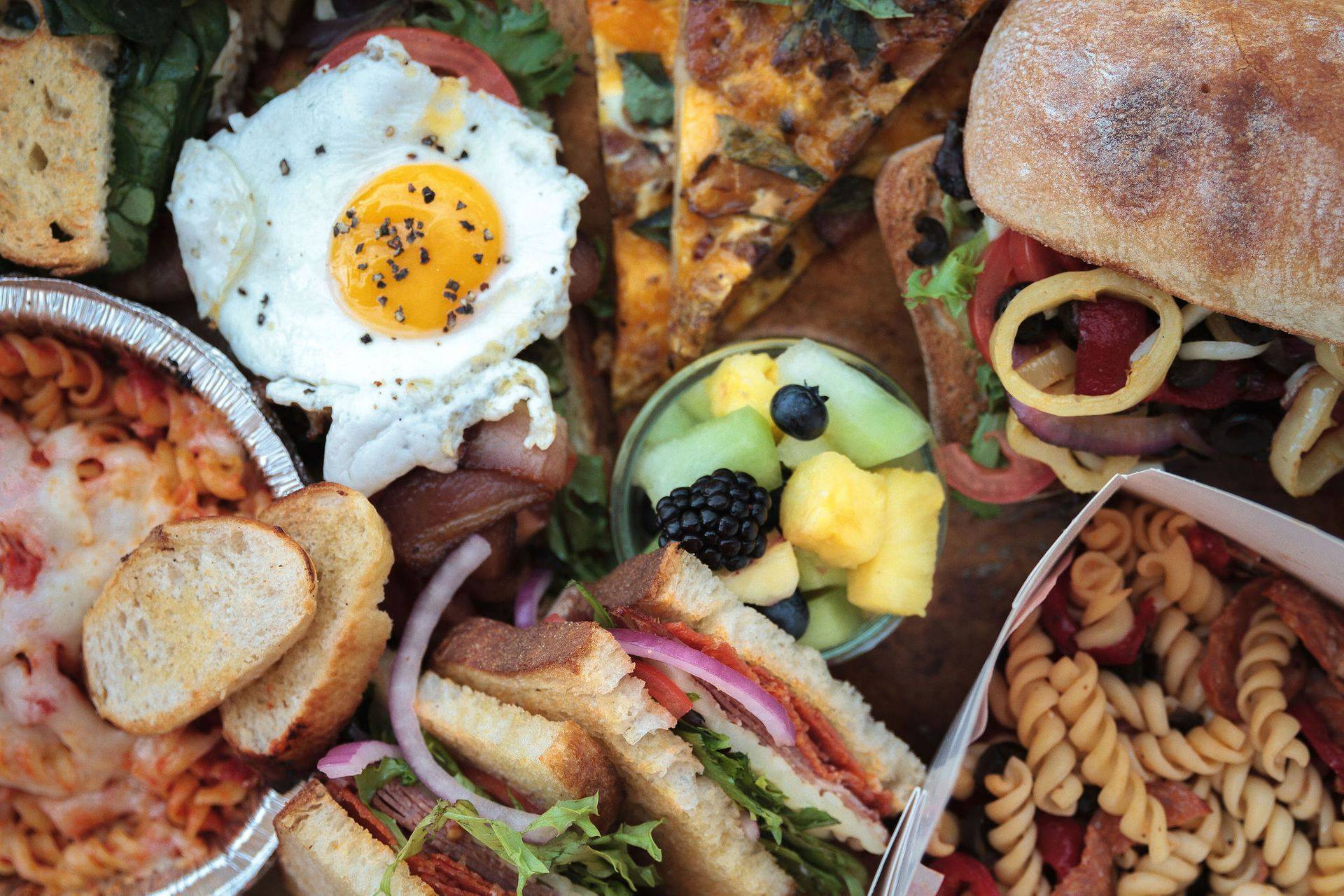 • • •
-> SHOP WITH US <-
SATURDAYS + SUNDAYS 12PM – 9PM
+ WEEKDAYS BY APPOINTMENT
private shopping • clothing alterations • personal styling
TO MAKE AN APPOINTMENT, call or text 513-542-4577, email [email protected], or message via social media.
–> FIND NVISION ON INSTAGRAM HERE <–
–> FIND NVISION ON FACEBOOK HERE <–