2018 IS OFF AND RUNNING!

Folks, I haven't yet even had time to change out the holiday window displays! Between year end and new year commitments, plus multiple personal projects, 2018 is already in full swing, with a calendar of new things to look forward to, which I'll keep you informed about as the dates approach.
That said, new store hours for NVISION are as follows…

NVISION IS OPEN
THURSDAYS & FRIDAYS 2PM-9PM
SATURDAYS & SUNDAYS 12PM-9PM
& BY APPOINTMENT

______________________________________
THESE JUST IN…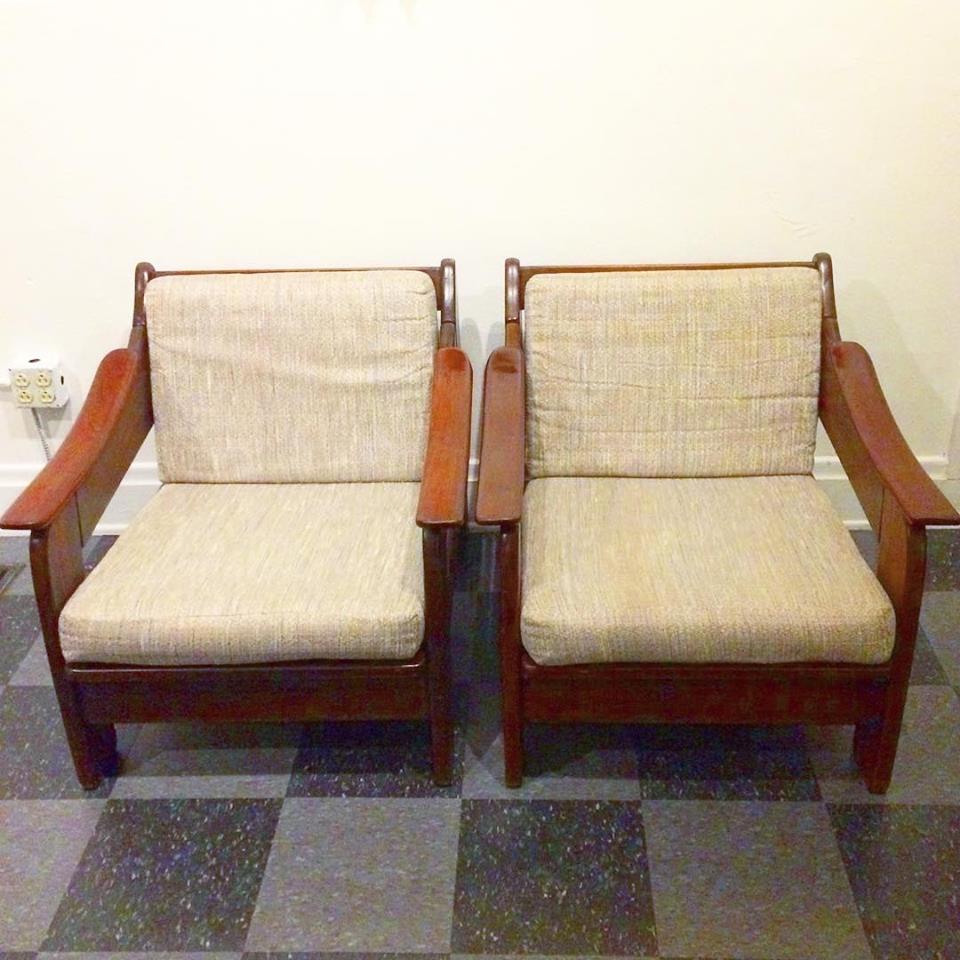 Pair of vintage wood frame lounge chairs, $250/pair

______________________________________
THIS JUST IN…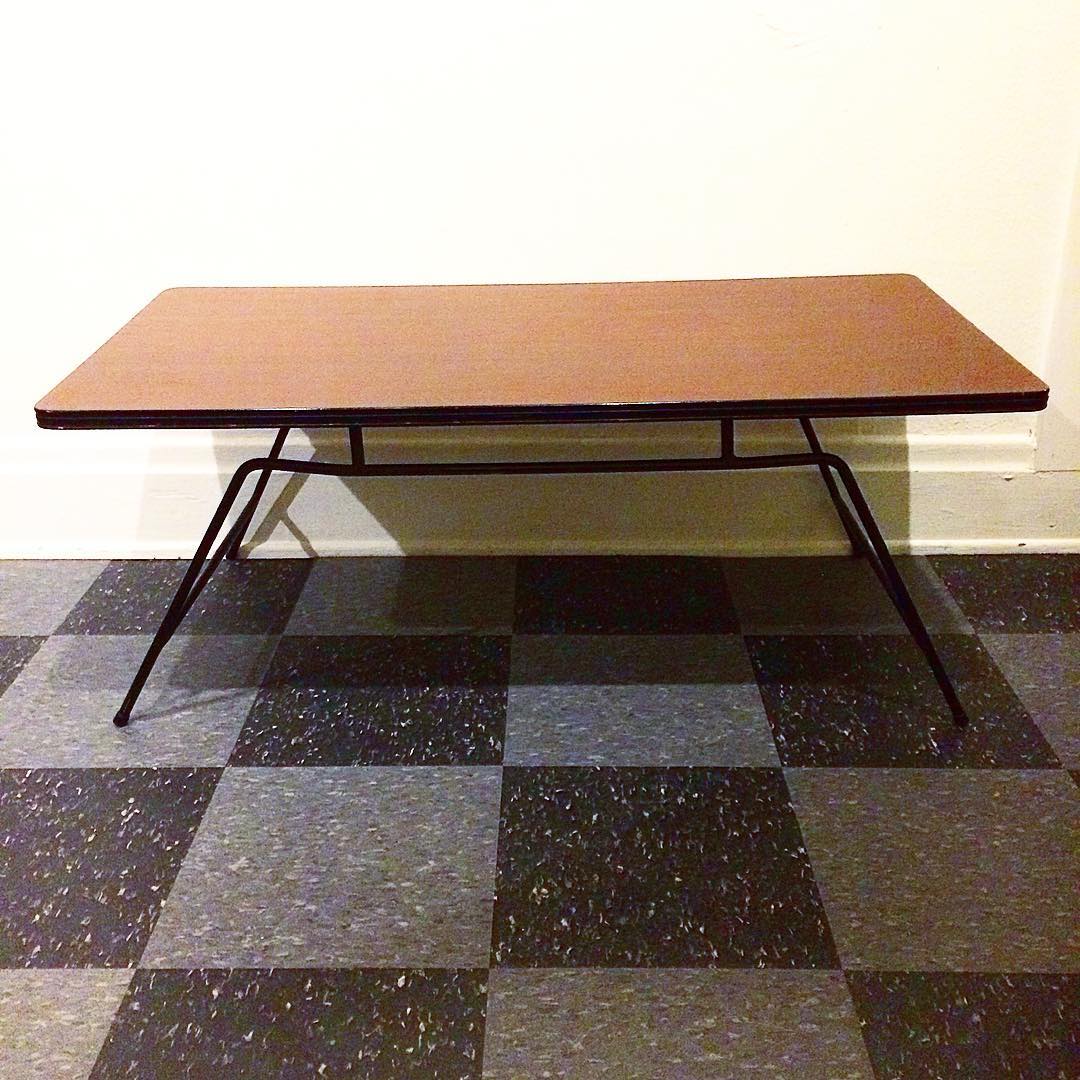 Vintage coffee table by Clifford Pascoe, laminate surface and iron frame, $175

______________________________________
THESE LAMPS JUST IN…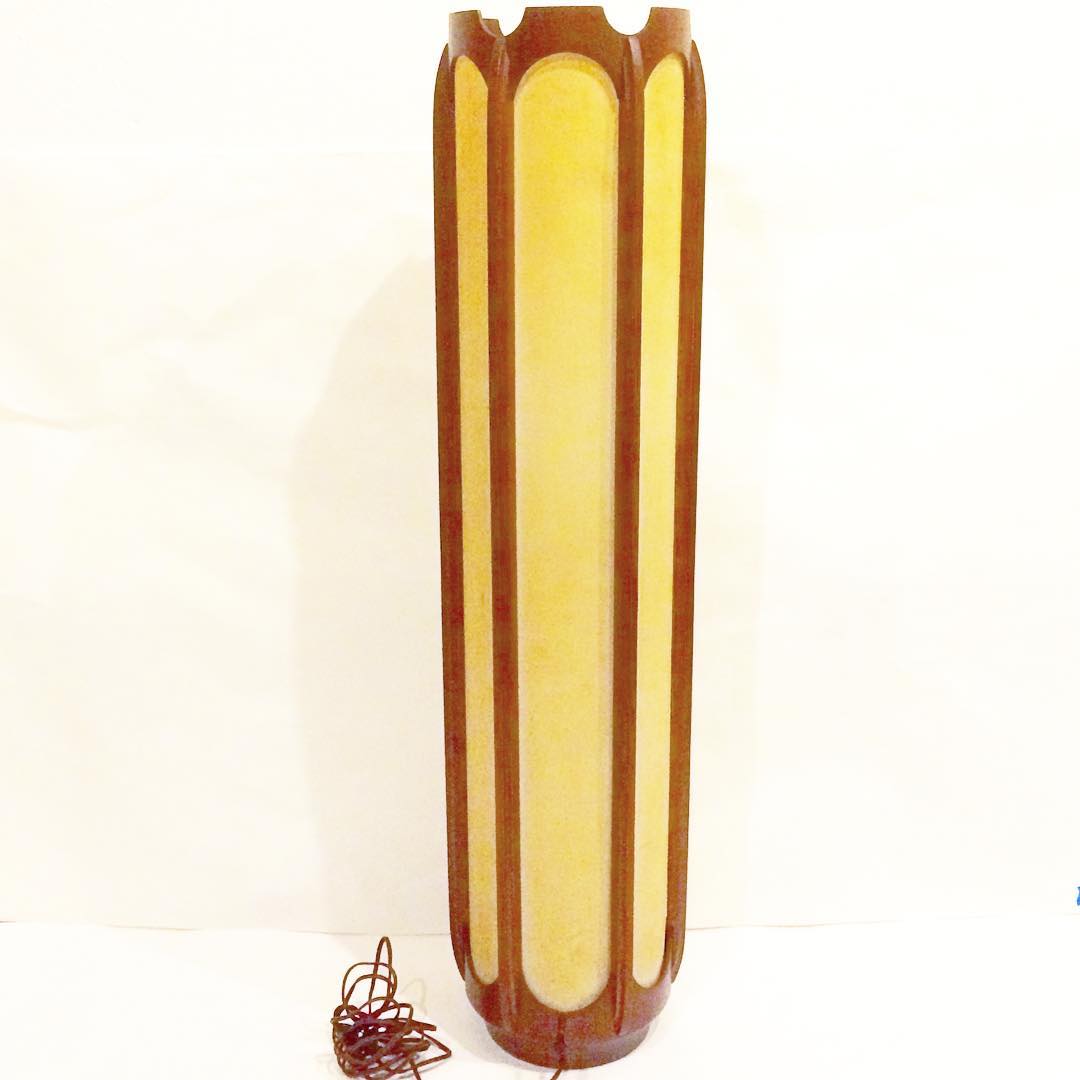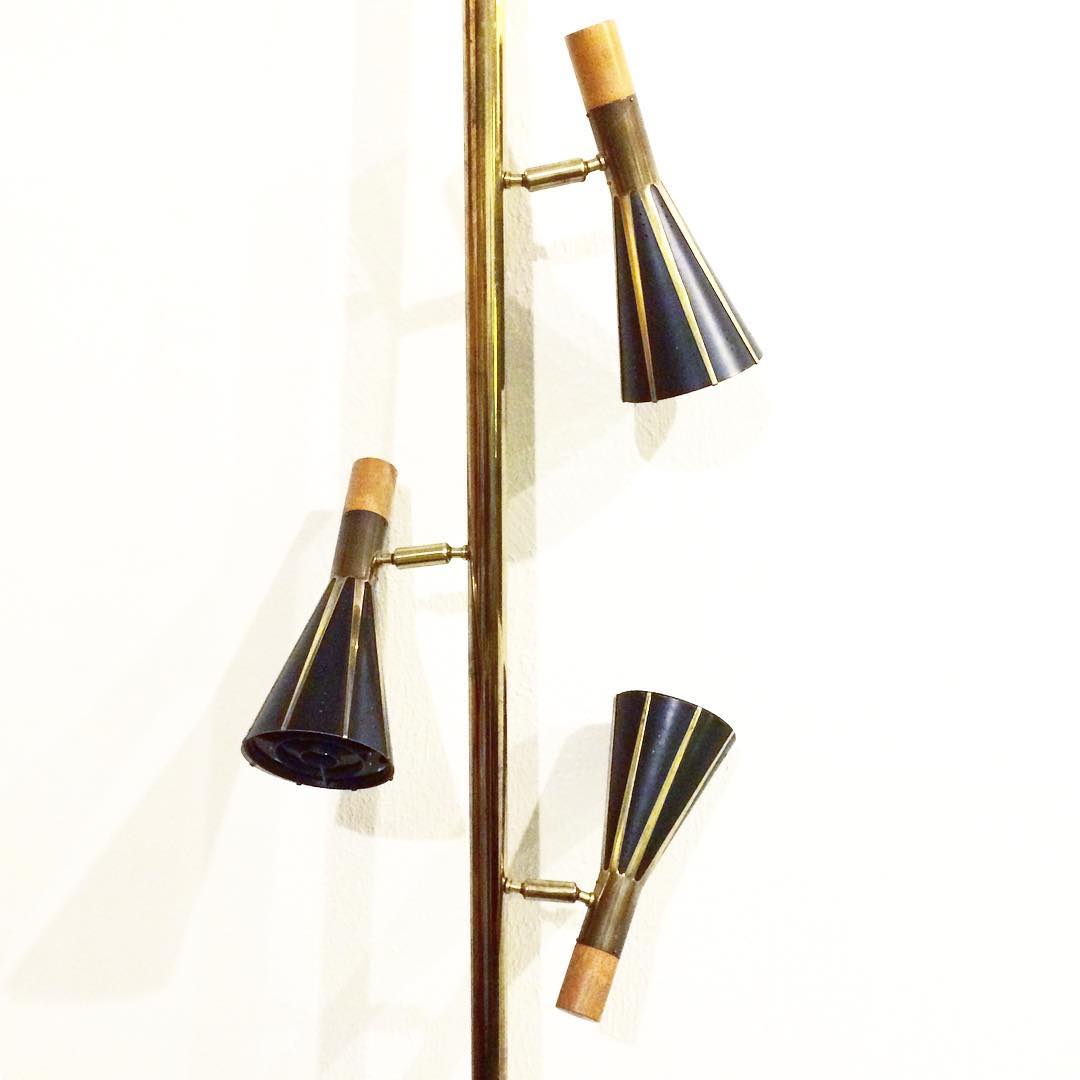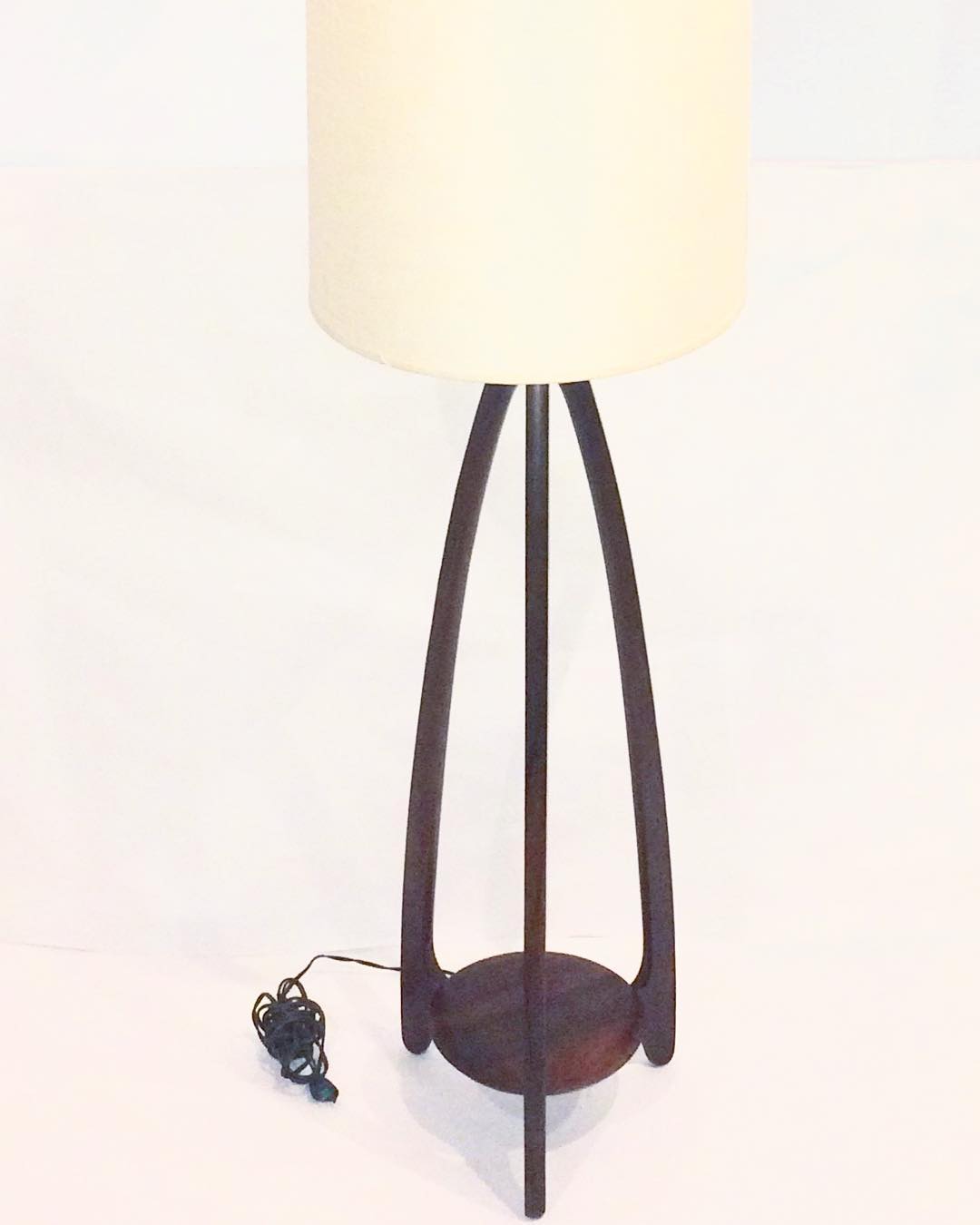 < LEFT TO RIGHT >
Vintage Danish Modern style lamp by Modeline, 41" tall, $350
Vintage tension pole lamp by Raymond Loewy for Stiffel, $400
Vintage lamp by Adrian Pearsall for Craft Associates, 56" tall, $350
______________________________________
NOW SHOWING AT NVISION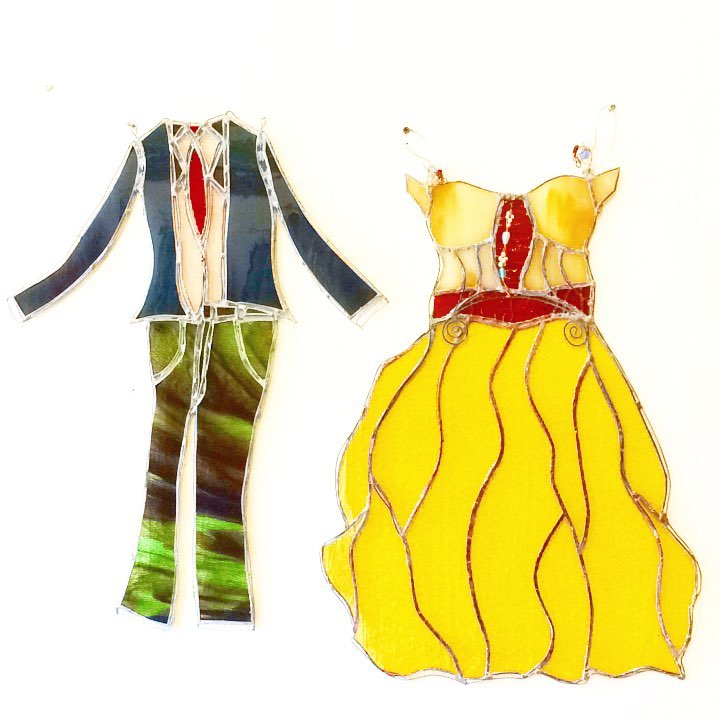 STAINED GLASS CLOTHING & ART

BY YBETTE INOJOSA

YBETTE INOJOSA is a visual artist, primarily working in stained glass, and a graphic designer, originally from Caracas, Venezuela, and based in Covington, KY for the past 20+ years.
______________________________________
–> THIS SUNDAY <–
Please join me THIS SUNDAY, January 14, 1pm-3pm, at the Jarson-Kaplan Theater in the Aronoff Center, for a special event in conjunction with the exhibition curated by yours truly, SANCTUARY: Kathy Y. Wilson Living In A Colored Museum, an exhibition at the Alice F. and Harris K. Weston Art Gallery, in the Aronoff Center (on display through January 28).
Reading by Kathy Y. Wilson &
Lecture by Dr. David Pilgrim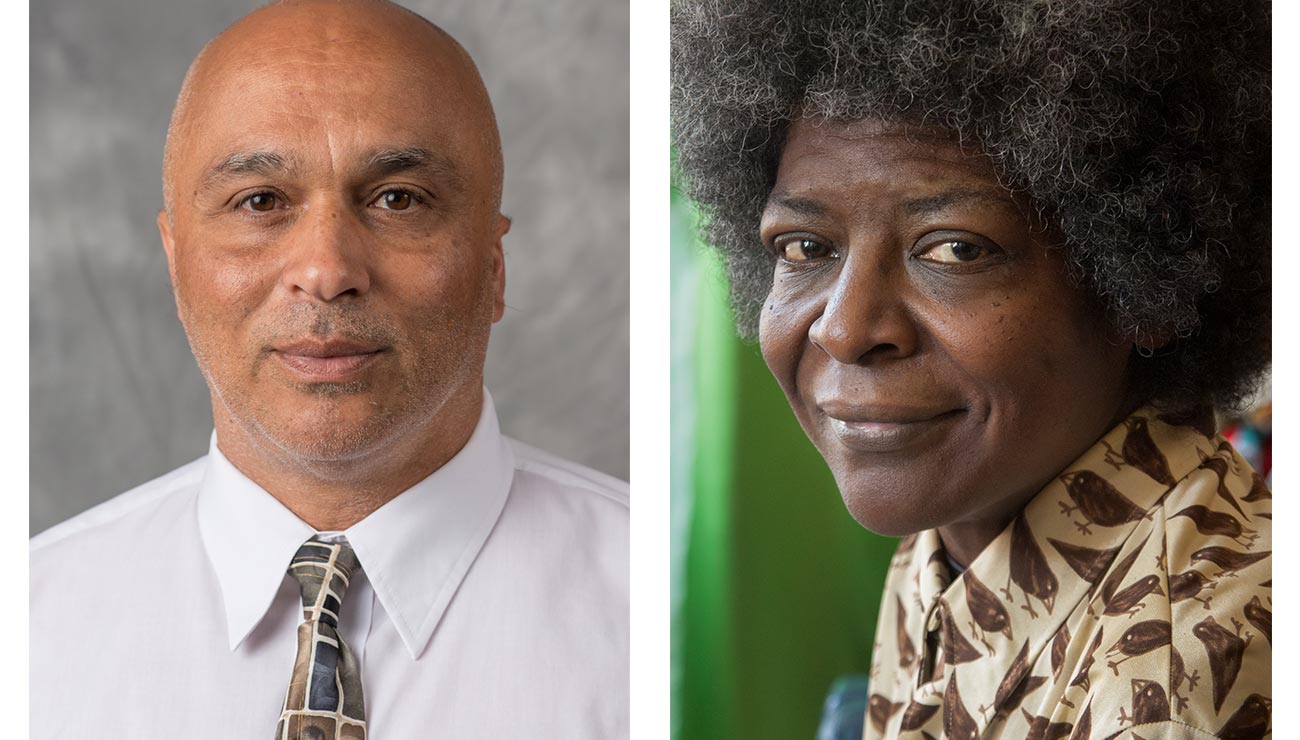 Dr. David Pilgrim, Vice President for Diversity and Inclusion at Ferris State University (Big Rapids, MI), and founder/curator of the Jim Crow Museum of Racist Memorabilia at Ferris State University, is one of this country's leading experts on issues relating to multiculturalism, diversity, and race relations.
Kathy Y. Wilson is an acclaimed writer, performer, educator, and art collector. She will read a new piece reflecting on her 52-year relationship with America, as well as lead a conversation with Sanctuary exhibition curator Emily Buddendeck.
Tickets are $20 each or $15 for students. Buy tickets–>HERE
–>Immediately following the presentation in the Jarson-Kaplan theater, please join us for a Sunday Salon with Kathy Y. Wilson and Dr. Pilgrim, in the Sanctuary exhibition in the Weston Art Gallery 3PM-5PM — IT'S FREE

LISTEN TO A RADIO INTERVIEW ON 91.7 WVXU's Around Cincinnati program, with Kathy Y. Wilson, Dr. David Pilgrim, and yours truly, discussing the Sanctuary exhibition and Sunday's program–>HERE
WATCH A VIDEO interviewing Kathy Y. Wilson in her apartment, talking about her collection and what it means to her–>HERE
READ A CITYBEAT COVER STORY interviewing Kathy Y. Wilson about her collection, and the Sanctuary exhibition, and Sunday's program–>HERE

SANCTUARY: Kathy Y. Wilson Living In A Colored Museum is on display at the Weston Art Gallery through January 28th.
______________________________________
BOOKMARK NORTHSIDE'S WEBSITE, WelcomeToNorthside.com
to keep tabs on things to do here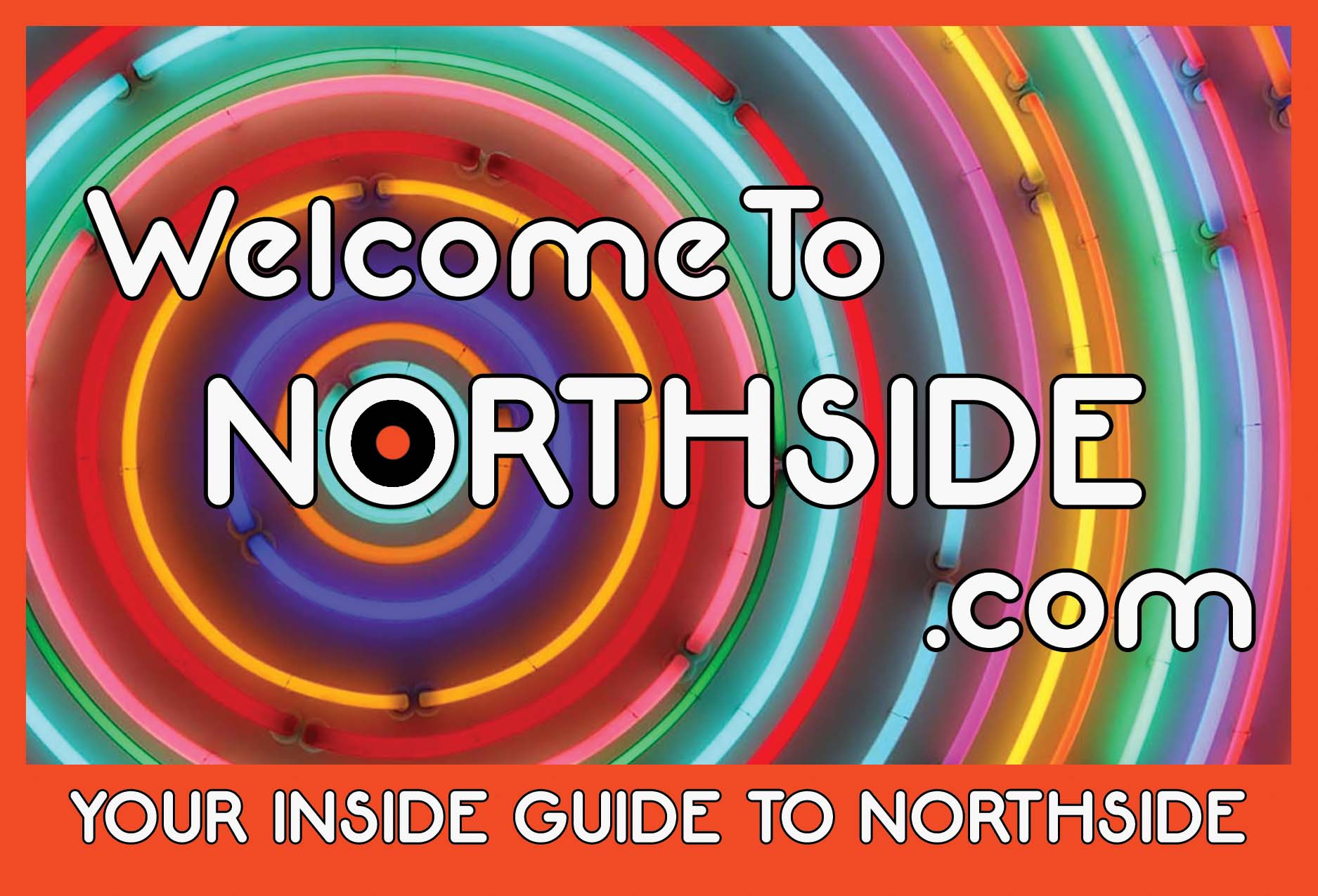 WelcomeToNorthside.com shares things to do, what's new, and where to eat, shop, play and park in Northside. Bookmark the calendar of events page to have easy access to a variety of things to do on any given day.
Special thanks to the Northside Business Association for this community tool.

______________________________________
–> FIND NVISION ON INSTAGRAM HERE <–